In response to the presence of Americans near the disputed islands in the South China Sea, China began a naval exercise, in which fighters armed with missiles lifted into the air,
RIA News
Post by South China Morning Post.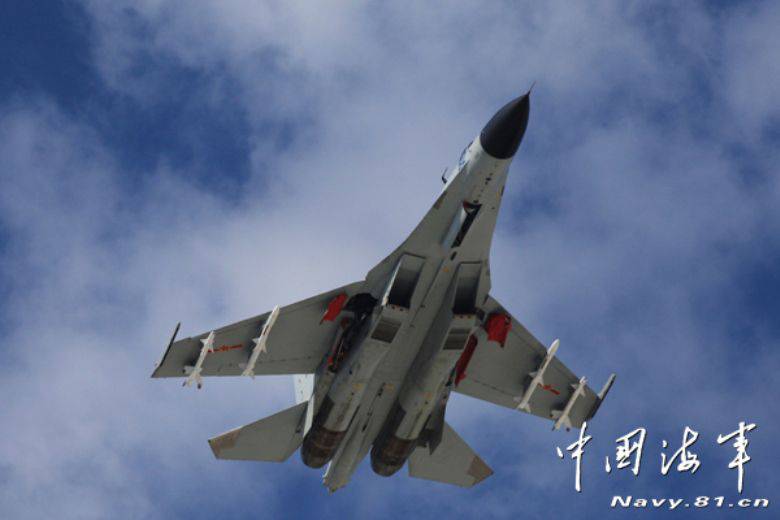 According to experts, Beijing has taken such a step in order to "protest the presence of the American warship in the waters of the South China Sea near territories that it considers its own."
Earlier, the Chinese Foreign Ministry protested to the United States, saying that the destroyer Lassen without permission "entered the territorial waters of the country," thereby "violating the sovereignty of China."
Chinese retired Admiral Shengli said on this occasion that "US actions are provocative," and anyone, "even a minor incident can provoke a war."
As experts noted, Beijing thereby demonstrates the seriousness of its intentions. "Both the Ministry of Defense and the Ministry of Foreign Affairs stated that China would hold accountable for violations of its maritime rights. Real actions should follow statements of this kind, "the Admiral's Chinese newspaper quotes.