The Estonian State Language Inspectorate began paperwork due to the fact that the deputies of the Narva City Assembly hold their meetings using the Russian language. Estonian edition
"North Coast"
writes that Estonian legislation provides for the use of state and regional officials of the state language exclusively in their work activities. The official language of Estonia is Estonian.
The chairman of the city's assembly of Narva, more than 82% of whose population is Russian and only 4% Estonians, confirms information that local lawmakers conduct meetings using the Russian language. According to Tarmo Tammiste (this is the name of the chairman of the Narva City Council), it is simply more convenient to speak Russian, since it is Russian in Narva that is understood by the majority of the population.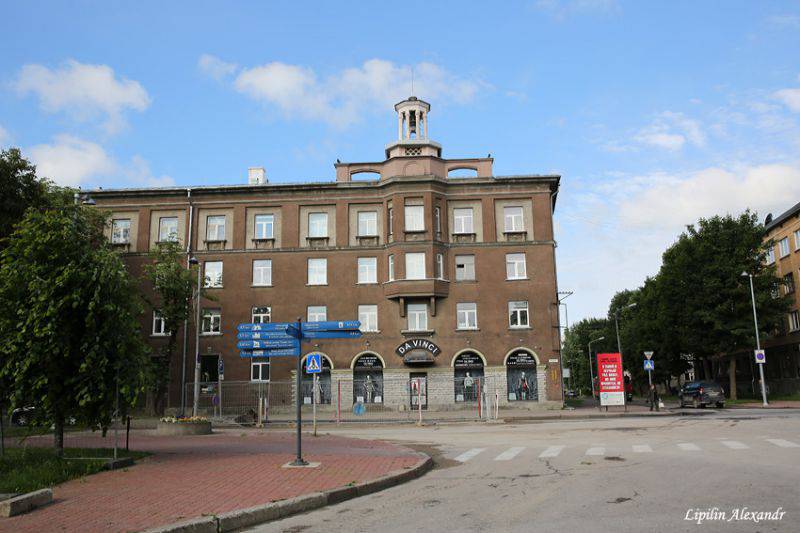 Tammiste:
Maybe it is illegal, but what next ?! The question is that I cannot change the composition of the meeting. It would be rather senseless to conduct the meeting in an incomprehensible language. I could speak in Estonian, and I did, but I can not forbid anyone to ask questions in Russian. All our Estonian officials are able to answer all questions in Estonian. The problem is that most members of the assembly do not speak Estonian.
At the same time, Tammiste made an ironic offer to the representatives of the language inspection. According to him, if the inspection has special pills that will immediately make everyone speak Estonian, then she can try to apply them in the Narva City Council.