Information Agency
Reuters
spread threats from the leader of the Al-Qaeda terrorist group Ayman al-Zawahiri to the Russian Federation. Hiding on rat holes (or on the offices of American intelligence services in the Middle East), Zavahiri called on the "Muslims" to rally in the fight against Russia. One question remains: who does the Muslim leader in this context mean by the leader of a terrorist organization? - aren't those pseudo-believers who cut the heads of real Muslims and blow up mosques on the days of holidays holy for the entire Islamic world? ..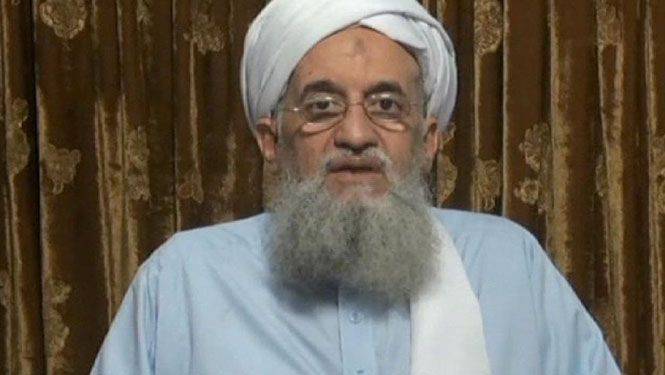 The al-Zawahiri appeal was published on one of the extremist websites, which is informationally linked to the activities of Al-Qaida.
Recall that a few days ago, Pakistani ex-prime minister Pervez Musharraf told the media that the Taliban movement (one of Al-Qaida's wings) was generously funded by the Pakistani authorities, including for the struggle against the USSR and Russia.
It is believed that the chain of funding for Al-Qaida, created by Western intelligence agencies, has not been interrupted to the present. Therefore, we can say with all certainty that the threats of az-Zavahiri (the notebook leader) are only an outward manifestation of the threats of Western "friends" against the Russian Federation. And when the West, together with Saudi Arabia, declares that it activates support for the "moderate opposition" in Syria, then we can say that financial support will again touch the militants of the same "Al-Qaida", which they are still trying to use as a pocket scorpion .