The military personnel of the 120 Guards Separate Mechanized Brigade of the Armed Forces of Belarus demonstrated to the President Alexander Lukashenko samples of the BTR-80, T-72B and BMP-2 modernized in terms of protection based on the analysis of recent conflicts, reports
"Messenger of Mordovia"
with reference to the Belarusian TV company
Arsenal
.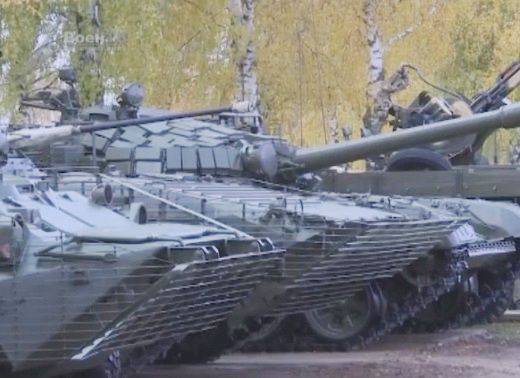 In particular, the equipment received anti-cumulative lattice screens, which, according to the head of the armored control department of the Ministry of Defense of the Republic of Belarus Oleg Fomin, reduce the damaging effects of anti-tank grenade launchers by destroying the ammunition itself until the formation of a cumulative jet that inflicts major damage to armored targets.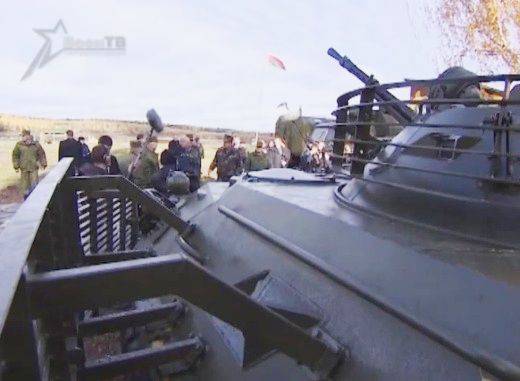 According to military experts, the design of the lattice screens installed on the Belarusian military equipment is similar to the samples developed by Russian "Steel Research Institute" specialists, which have proven themselves during the military campaigns in Afghanistan and Chechnya.