The number of victims of the terrorist attack on a hotel in Mogadishu (the capital of Somalia) has increased to 17 people, reports
RIA News
DPA message.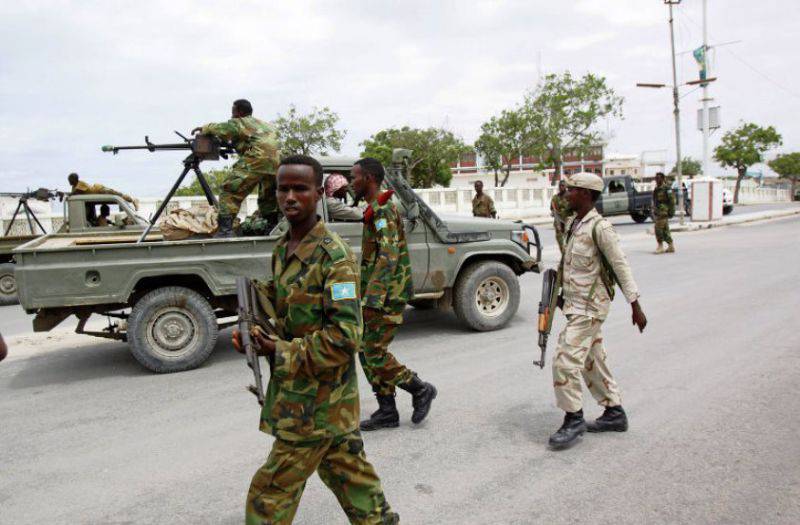 On Sunday, 15 dead were reported.
Another 2 man died from wounds at a local hospital. In total there are about 25-ti affected by the attack.
It is reported that among the dead - "the owner of the hotel, a number of politicians and members of the security forces."
Capital Hotel "Sahafi" was attacked on Sunday night. "At first, a mined car rammed the gates, then the bandits on the roof of the neighboring building opened fire from rifle
weapons
"- writes the agency.
According to a police spokesman, Hassan, "there were six attackers dressed in the form of Somali soldiers, all of them killed."
"Presumably, these were militants from the radical group Al-Shabab," the law enforcement officer added.