Today, the ministers of defense of Russia and India will hold in Moscow the 15 meeting of the bilateral intergovernmental commission on military-technical cooperation, reports
RIA News
message of the Russian military department.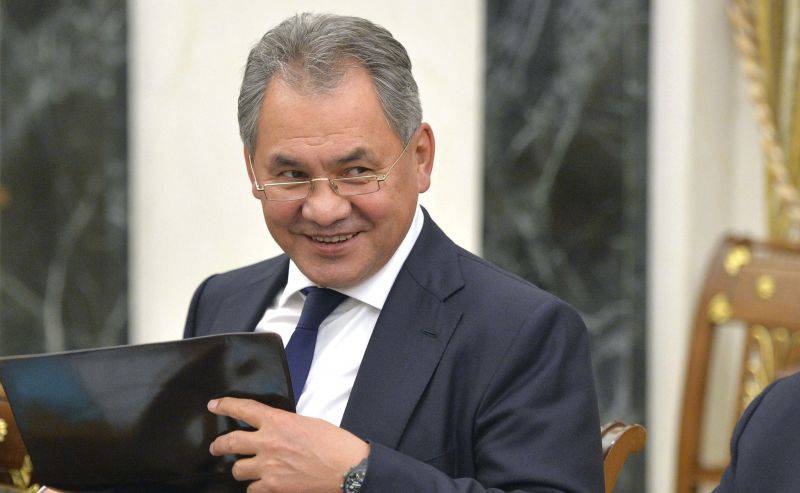 "During the meeting, the parties will sum up the results of joint activities in the military-technical sphere over the past year and outline priorities for its further development," the release said.
It is also reported that "according to the results of the commission's work, it is planned to sign the final protocol, in which the promising areas of bilateral military-technical cooperation will be determined and the ways of implementing current projects will be specified".
Help Agency:
"The Russian-Indian Intergovernmental Commission on Military-Technical Cooperation was formed in accordance with the agreement of October 4 and 2000 of the year to coordinate military-technical cooperation between the two countries. The first meeting of the commission was held in June 2001 in Moscow. It is the governing body of military-technical cooperation between the two countries and the development of joint solutions in this area. "