Пресс-служба «Рособоронэкспорта» сообщила, что компания примет участие в одной из самых крупных выставок военной техники и вооружений Азии Defense & Security-2015, в ходе которой представит свою продукцию партнерам по АТР и государствам, которые ранее были ориентированы только на западную «оборонку».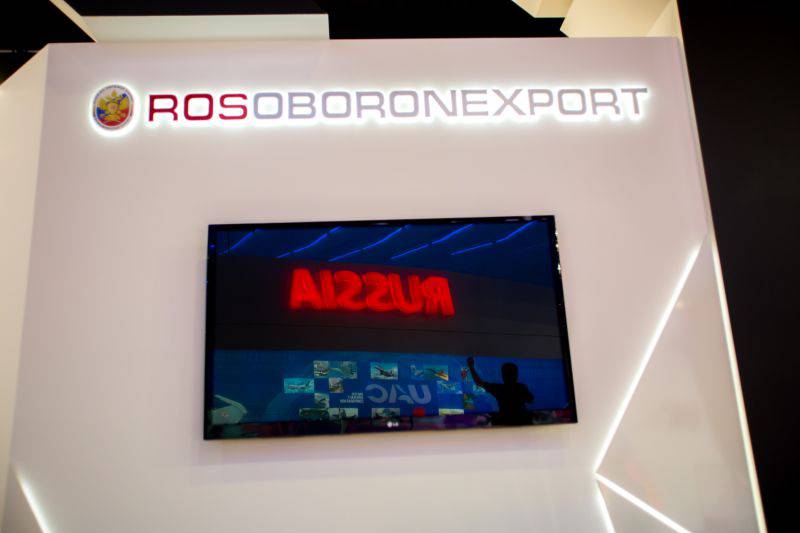 «Рособоронэкспорт» представит большой спектр техники для всех видов вооруженных сил и проведет предметные переговоры с ключевыми партнерами в Юго-Восточной Азии на международной выставке Defense & Security-2015, которая пройдет с 2 по 5 ноября в столице Таиланда Бангкоке», - приводит сообщение пресс-службы РИА
"News"
.
The head of the Rosoboronexport delegation, head of the company's external relations department, Viktor Brakunov, noted that the Russian Federation plans to develop military-technical cooperation with all countries of the Asia-Pacific region.
According to him, foreign partners should be interested in Yak-130 training aircraft, Mi-17 military transport helicopters, BTR-80A armored personnel carriers,
Tanks
T-90S, infantry fighting vehicles BMP-3, as well as samples of naval equipment: frigates "Cheetah 3.9" and project 11356, submarines "Amur-1650" and corvettes of project 21632 "Tornado".
In addition, increased interest is expected in the export versions of Russian air defense systems, in particular, the Pantsir-S1 anti-aircraft missile system, the Buk-M2E and Tor-M2 anti-aircraft missile systems and the Igla man-portable air defense system. -WITH".