The representative of the Ministry of Defense of Latvia, Kaspar Galkin, said during a press conference that at the moment the authorities are considering the possibility of sending troops to Iraq to fight the militants of the Islamic State terrorist group (IG).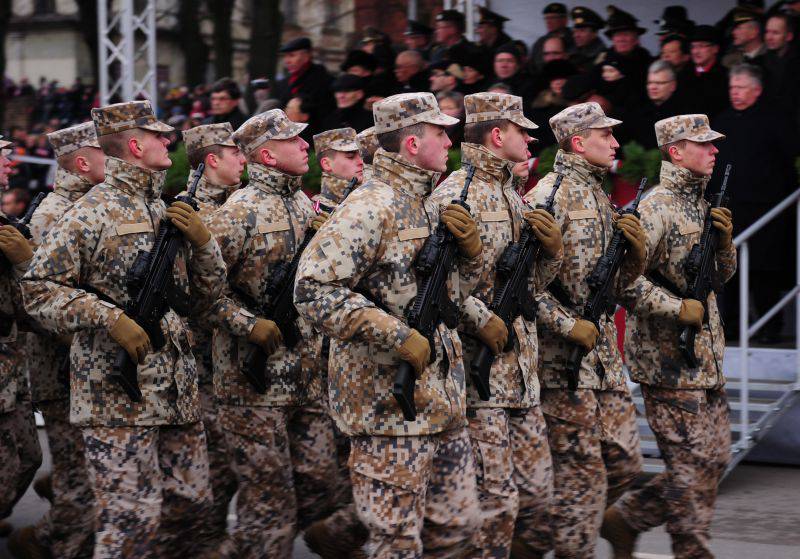 At the same time, he stressed that we are not talking about their participation in combat operations against militants - the option of providing assistance to local units is being considered, as is the case in Afghanistan.
"In any case, the decision on the participation of Latvia in this operation will be made by politicians," quotes Galkina RIA
"News"
It is worth noting that Latvia is part of an international coalition led by the United States, which was created to combat IS, but until that point its participation was limited to providing humanitarian assistance.
Earlier it was also reported that the possibility of sending their soldiers to Iraq to train the local military is being considered in Estonia.