French MP Tieri Mariani, who led a delegation of French deputies who visited the Crimea peninsula in July, said he was a little surprised by his removal from the PACE post, as well as from the vice-president of the European People's Party "at the request of the Ukrainian delegation."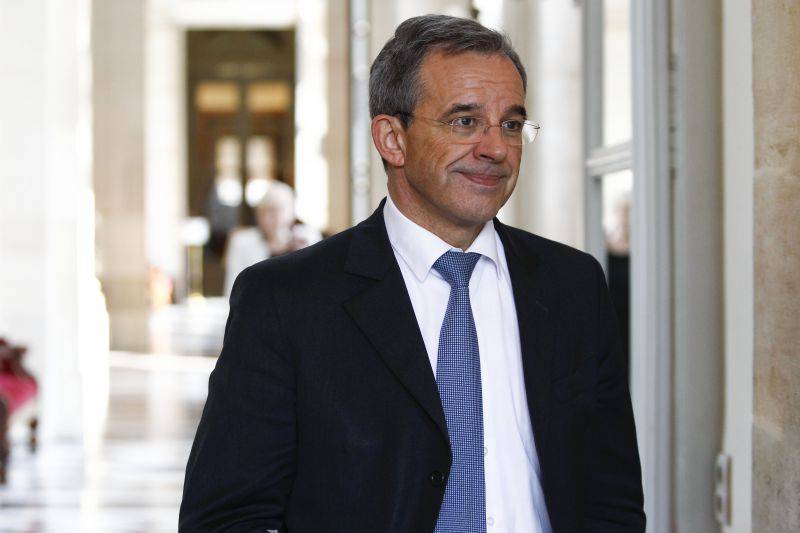 "I can say that I am a little surprised, because, it seems to me, (that to make such a decision) five months later is a bit strange. Secondly, I would say that I find it absolutely stupid and absolutely counterproductive, the only response is that it makes me come faster (to the Crimea), "the newspaper quoted him as saying
"Sight"
.
The parliamentarian noted that "he was very surprised, as in usual conditions the Parliamentary Assembly of the Council of Europe should serve as a place of dialogue, and not a place where, I would say, sentences are passed."
"But I note that in reality, if we have a different point of view, then immediately we are convicted. This is not what I expect from the assembly, which calls itself "democratic", but it's not scary, "added Mariani.
In addition, in his opinion, the European authorities do not have enough independence from the influence of the "big neighbor on the other side of the Atlantic Ocean," so now, against the background of sanctions and the lack of dialogue with Moscow, the European Union is moving further away from Russia.
"And in reality, we will not be deceived, everyone loses," the deputy concluded.