Dave Majumdar, a military expert with The National Interest, spoke about three types of Chinese weapons that Washington needs to fear in the face of deteriorating relations with Beijing due to the situation in the South China Sea.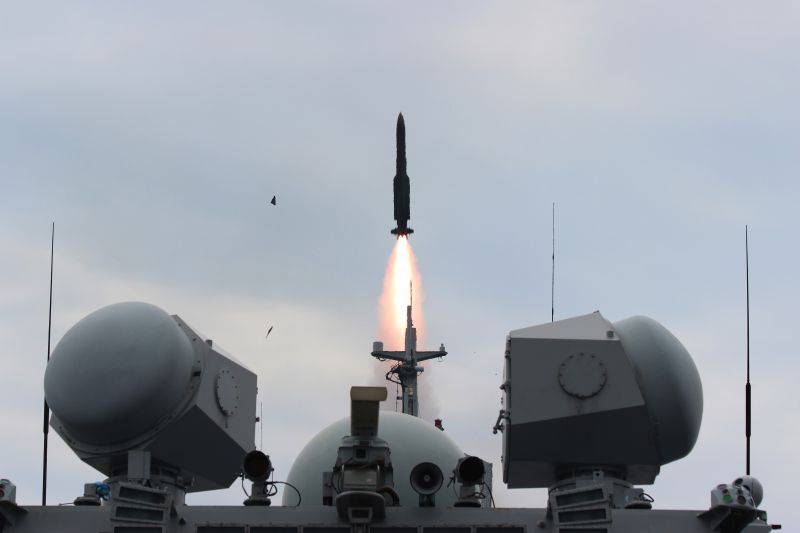 "As long as the United States continues to assert its right to move freely in the waters of the western part of the Pacific Ocean, a nasty premonition of a potential confrontation with China looms on the horizon," he said, RIA
"News"
.
According to Majumdar, in the event of a conflict, three types of Chinese armaments will play a key role: diesel-electric submarines, sea mines and surface combat ships.
The expert cited statistics from which it follows that since the Second World War, it was sea mines that most often damaged American ships in comparison with other types
weapons
. In particular, according to him, the most famous case is the serious damage that the multi-billion dollar cruiser USS Princeton received during the conflict in the Persian Gulf.
"China learned the lessons very well
stories
while the US Navy only recently began to try again to develop means of waging a mine war, "he stressed.
In addition, according to Majumdar, Chinese diesel-electric submarines will be another serious problem for the United States in the South China Sea.
"DPL does not compare with nuclear submarines in speed, strength or for any other indicators, but they are incredibly quiet," - he stressed.
In addition, the expert recalled that when the American destroyer Lassen was passing near the Subi reef, he was accompanied by two Chinese surface ships at once - the Taizhou patrol ship and the Lanzhou squadron. Meanwhile, according to Majumdar, the American ship does not have weapons that could seriously damage the Chinese.
The analyst stressed that after the collapse of the USSR, the United States did not pay enough attention to the conduct of military operations at sea, and this would cost them dear if Chinese warships equipped with long-range anti-ship missiles were ordered to sink Lassen.