Foreign ministers of Great Britain and Bahrain opened yesterday the construction of a base of the British Navy in Manama (Salman port), reports
RIA News
.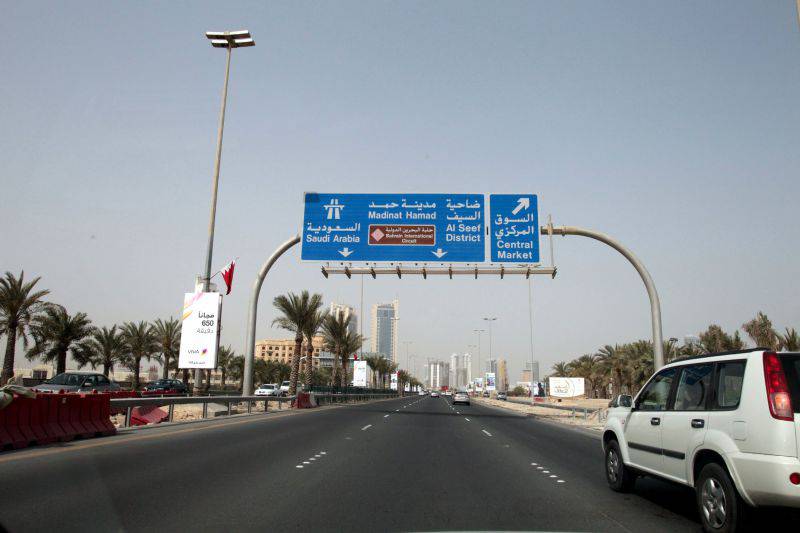 The British base will be the first European base in the Persian Gulf with 1971.
"The establishment of the Royal Navy base in Bahrain speaks about the strength of relations between the two countries," said British Foreign Secretary Philip Hammond. "The opening of the base will take place on 2016, when the celebrations on the occasion of the 200 anniversary of the establishment of relations between the UK and Bahrain will take place."
In response, the Foreign Minister of Bahrain Al Khalifa stressed that "the emergence of the British naval base in Bahrain is not directed against any state, it will ensure the safety of ships in the Persian Gulf and in the Strait of Hormuz."
The decision to build a British base in Manama was announced last year at the Manama Dialogue forum dedicated to security issues in the region.
At that time, the Minister of Defense of the United Kingdom, Michael Fallon, stated that "the appearance of the base will make it possible to send larger ships to ensure stability in the Persian Gulf, including the next generation aircraft carriers."