The preferential migration regime granted to Ukrainian citizens is no longer valid. Preferential conditions of stay in the Russian Federation are reserved only for refugees from Donbass, reports
RIA News
.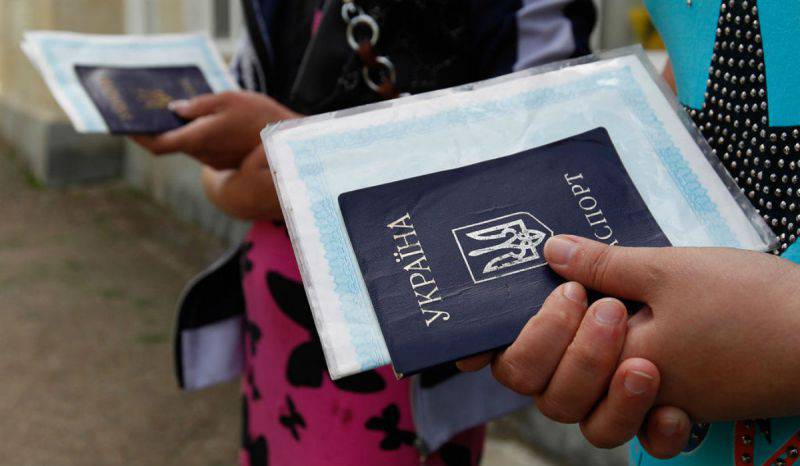 The agency recalls that the preferential treatment was introduced for Ukrainians last year "in connection with the hostilities in the east of the country." To extend the period of stay in the territory of the Russian Federation, it was enough for citizens of Ukraine to apply with a passport and migration card to the FMS. The rule was valid until 1 August 2015.
"Now Ukrainians will be able to stay in Russia on the general rules: no more than 90 days within six months. For a long stay in Russia, they need to either obtain a work permit or issue another suitable status, "the agency writes.
FMS RF 1 August gave Ukrainian 90 migrants days to determine their status. Those who wanted to stay could easily get permits for work. This is a general rule for all migrants from CIS countries with whom visa-free relations are established.
Those who have not legalized during this time will have to leave Russia within 30 days, otherwise they will be denied entry for a period from 3 to 10 years.
For residents of Donbass preferential treatment extended. In total, there are about 1 million of immigrants from the east of Ukraine in the Russian Federation. The total number of Ukrainians in Russia is 2,6 million.