According to US Undersecretary of State Anthony Blinken, the Iraqi government "recognizes the existence of significant progress as a result of coalition efforts to combat IS" in the country, reports
RIA News
.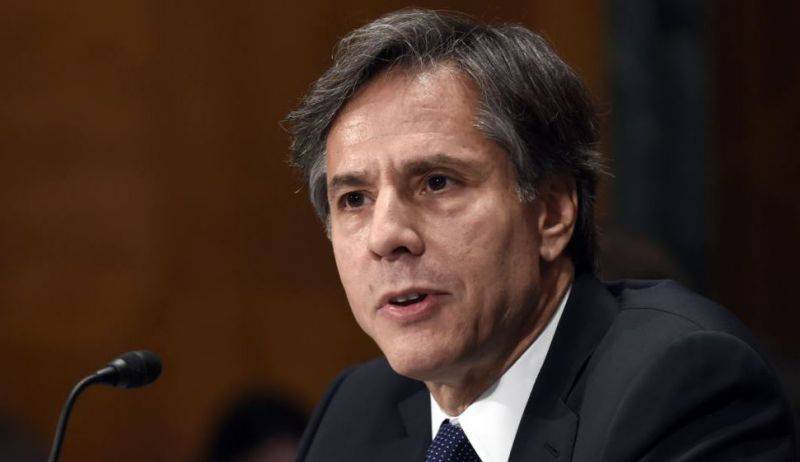 "Established over a year ago with the participation of 65 states, it has achieved significant progress in the fight against the" Islamic State "in cooperation with the Iraqi government and the people of the country," Blinken said.
"A year ago there was a serious threat of taking Baghdad, Erbil, Mosul was captured, Tikrit was captured, but for a year it was possible to secure Baghdad, Erbil. IG lost 30% of the territories it controlled a year ago ",
he noted.
"We will continue these efforts together," the diplomat added.