Ukrainian Prime Minister Yatsenyuk signed a decree on the termination of the Russian-Ukrainian agreement on the exchange of information on the purchase and sale of MANPADS with third countries, reports
MIC
with reference to the message of the Cabinet of Ministers of the country.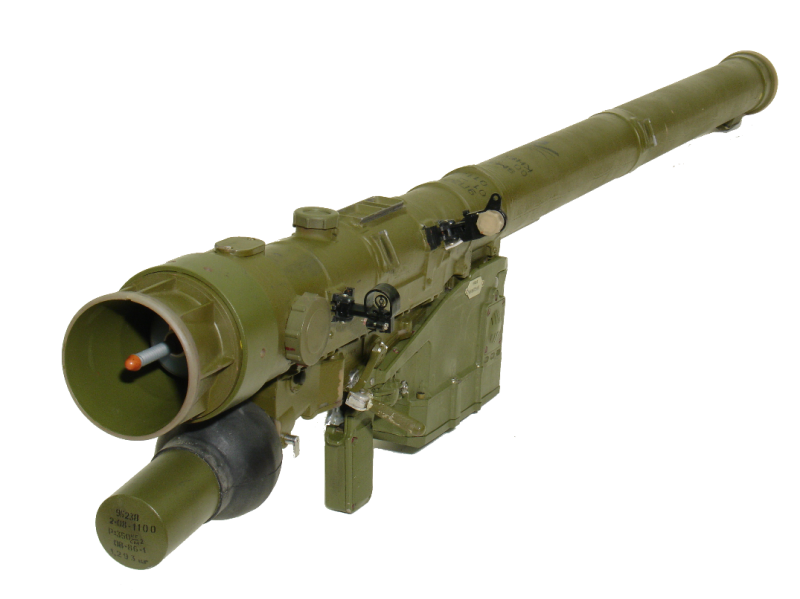 "To terminate the agreement between the Cabinet of Ministers of Ukraine and the Government of the Russian Federation on the exchange of information on man-portable anti-aircraft missile systems like Igla and Strela when exporting them to third countries or importing from third countries, concluded by 22 on May 2009 in Kiev" ,
indicated in a document dated October 28.
The order also obliges the Ukrainian Foreign Ministry "to notify the government of the Russian Federation about the termination of the agreement in the prescribed manner."