According to the commander-in-chief of US forces in Europe, Philip Breedlove, American intelligence could not find out in time about the plans of Moscow in Syria because of its employment in other regions of the planet, reports
RIA News
.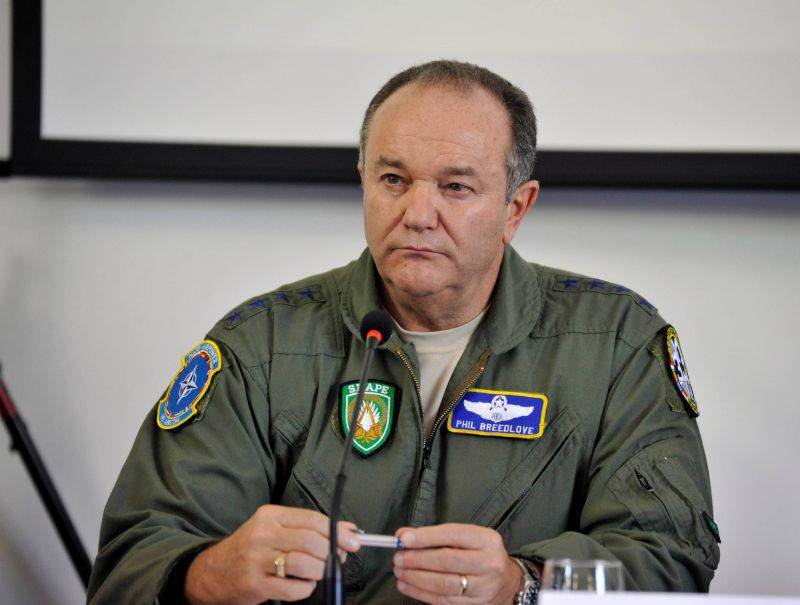 "I found out that we lack the capacity to monitor Russia, especially at the operational and tactical level. But at the strategic level, we have been closely following in recent years. "
, - the general said at the briefing, answering the question when exactly the United States learned about the upcoming Russian operation. And the key part of the question - "when exactly" - Bridlove ignored.
According to him, "in the previous 20 years, after the fall of the wall (collapse of the USSR), the USA tried to bring Russia into the family of norms and values ​​that correspond to the Western world." "And even after the events of 2008, when Russia invaded Georgia, there were attempts to make Russia a partner," he added.
"When we tried to make Russia a partner and when we were solving problems in Afghanistan and Iraq, we used (in relation to the Russian Federation) a limited set of our capabilities in intelligence and observation. We used them in other parts of the world ... where our troops carried out operations. "
- explained the general.