The "moderate" Syrian opposition made progress and approached the city of Ar-Raqqah (eastern Syria), which is considered the "capital" of the "Islamic state", over a distance of 45 km,
RIA News
White House spokesman Josh Ernest.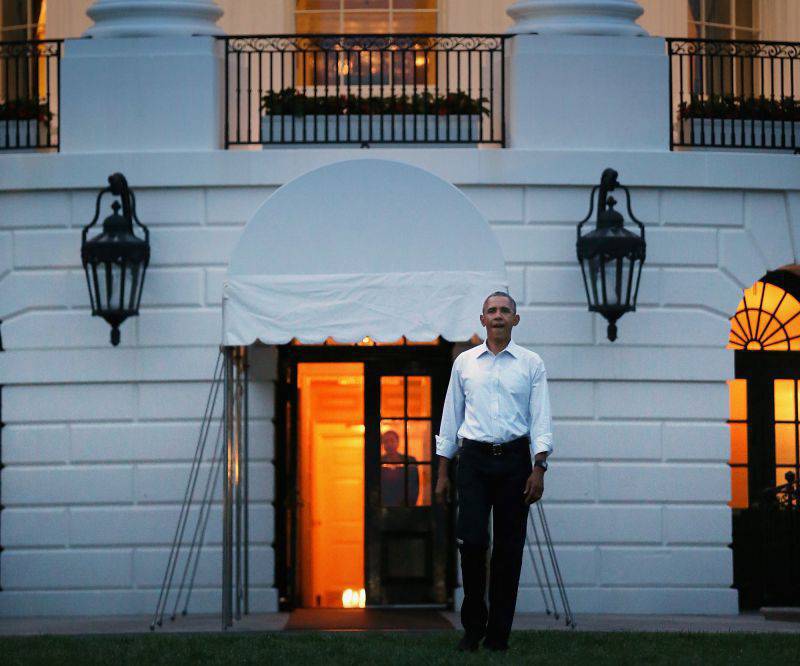 "We see opposition forces making progress against Ar-Raqqi, the self-proclaimed capital of the Islamic State." The forces of moderate opposition are now 45 kilometers from Ar-Raqqa, "Ernest said.
Earlier, Obama announced the expansion of support for Syrian rebels fighting against the IG.
"The president decided to intensify our support for the (opposition) forces," Ernest said on Friday.
According to him, "the United States will continue to strengthen the possibilities of moderate opposition on the ground in Syria."
In addition, the US President decided to send special forces to Syria 50 to train local forces and coordinate their actions.