On Wednesday, the head of the Pentagon, Carter, presented in the Senate an updated plan to combat the "Islamic State", which analysts of The National Interest called the news inappropriate to the new realities.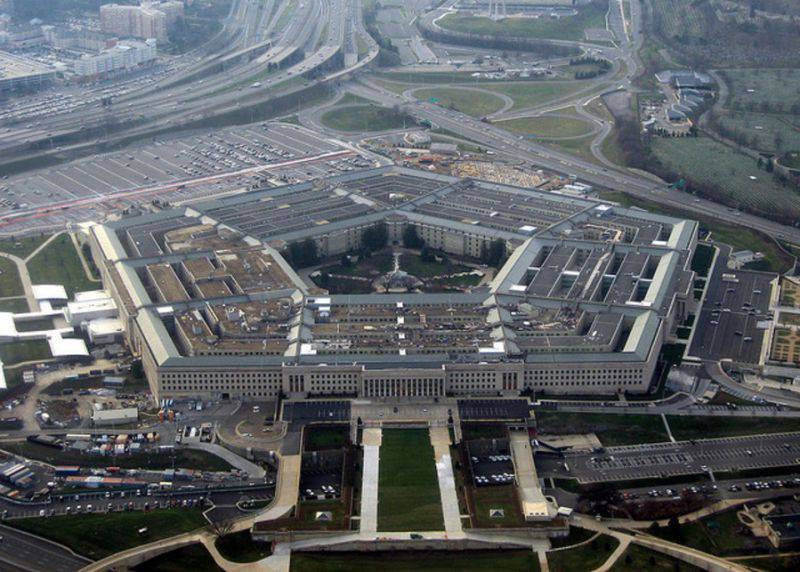 "According to the plan, the US-led coalition troops should focus attacks on Rakka and Ramadi - the most fortified positions of the IG in Syria and Iraq, respectively. The operations of the American special forces should play a more significant role in this struggle, and the US Air Force should provide support to the troops of the Syrian opposition from the air, "the agency quotes the magazine.
Ридус
.
At the hearing, Carter stressed that the United States and the Russian Federation look at resolving the situation differently. "We do not cooperate with Russia, we will not allow Russia to influence the course or pace of our campaign against the Islamic State in Iraq or Syria," he said.
According to experts of the magazine, "Obama's decision to strengthen his military presence in Syria does not meet the new realities," and does not agree with the Russian presence in the region.
"In order to influence the post-war reorganization of Syria, Washington must either return the" liberated "territories under the control of the Assad government or support a well-armed opposition," they note.
The first option for Washington is unacceptable, and the second will require the conduct of war on the 2 front - against the IS and government forces, which ultimately will lead to a mediated conflict between the US and Russia.
In this regard, Robert Kantelmo, deputy head of the journal's expert center, advises Washington not to take unnecessary steps in Syria, but "focus on the state of affairs in Iraq and assist Baghdad and Iraqi Kurds, who are also fighting the IS."