General Designer of KRET Corporation (Radio Electronic Technologies Concern) Yuri Maevsky in an interview
RIA News
announced that KRET specialists are preparing the latest developments, which will reduce to zero the effectiveness of all attempts to create a US missile defense system in Europe. It is reported that the Russian response will be asymmetrical.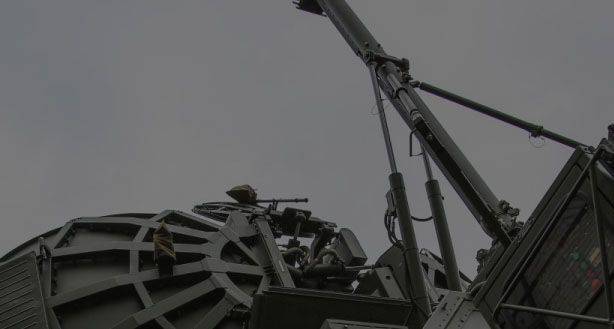 Yuri Maevsky:
KRET is ready to build and supply high-performance means and electronic warfare systems of various bases to neutralize missile defense elements in Europe.
KRET notes that today the Russian Federation is the world leader in the development and operation of EW systems. It must be emphasized that the same opinion is also held in Washington, where people are usually used to claiming their primacy in almost all military and civilian areas.
Recall that earlier the US authorities stated that the European missile defense system is not directed against the Russian Federation, and its creation is associated with "Iran's nuclear projects." But even now, when all uranium enrichment projects by Iranian specialists are being curtailed, efforts are continuing in Europe to create elements of the US missile defense, which could upset global parity.