Unidentified military aircraft attacked the positions of the militants of the radical group "Islamic State", which were located in the area of ​​the city of Sirte in Libya, reports RIA
"News"
with reference to Reuters.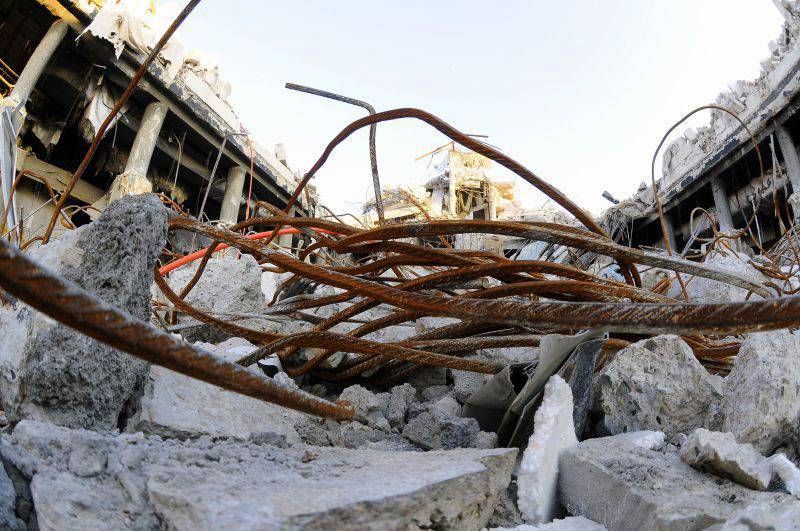 So far there is no data on whose aircraft carried out the bombing, none of the parties to the conflict claimed responsibility for the airstrikes.
The situation in Libya began to worsen in the 2011 year after the overthrow and murder of President Muammar Gaddafi. With the development of the crisis, two candidates for power appeared in the country: the parliament headed by Prime Minister Abdullah at-Thani, sitting in the city of Tobruk, and the pro-Islamist General National Congress, headed by his elected Prime Minister Omar al-Hasi, sitting in Tripoli.
At the same time, the central authorities lost control over the vast territories of the country, where militants from the Islamic State come.