US State Department spokesman John Kirby said during a regular briefing that Washington has "reason to believe" that the Russian
aviation
attacked civilian targets in Syria, but did not release evidence.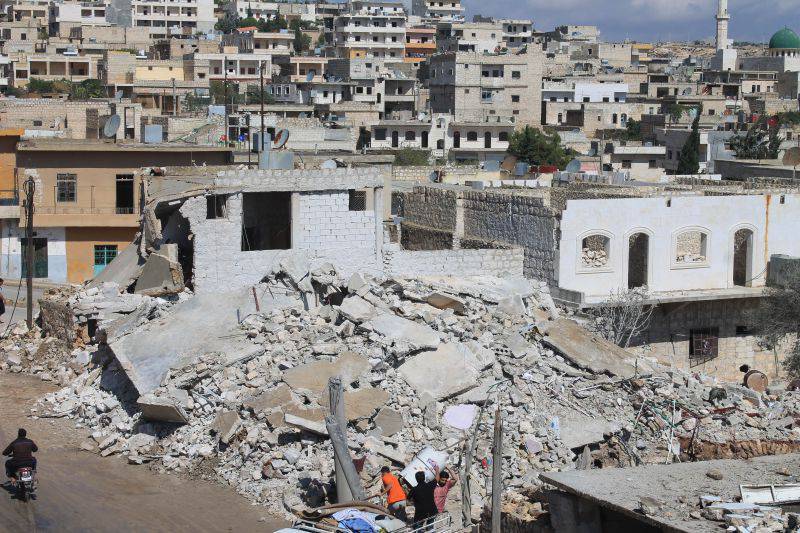 "I am not going to publish this operational information here ... We have reason to believe that this has happened," RIA
"News"
.
Kirby stressed that the United States has "operational data" and other reports on the actions of Russian aviation in Syria.
Russia joined the fight against the "Islamic state" with 30 September after a request from Syrian President Bashar al-Assad. In particular, the aircraft of the Russian Aerospace Force of the Russian Federation deliver pinpoint strikes on the infrastructure of militants, using intelligence from the Russian Federation, Iraq, Syria, and Iran. Earlier, the Syrian ambassador to Russia, Riyad Haddad, confirmed that it was terrorists who were chosen as targets, not the opposition or the civilian population.