During a sudden test of the connection between air defense
aviation
The Baltic Fleet will repel a massive missile airstrike and destroy air targets, reports
RIA News
message ZVO.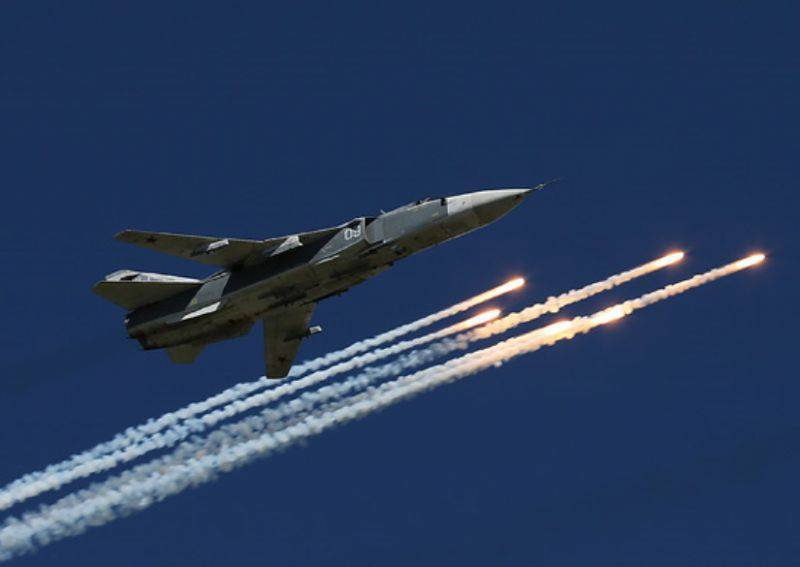 "In the Kaliningrad region, a sudden check of the combat readiness of naval aviation and air defense units of the Baltic Sea is underway
fleet
... The crews of naval aviation have to work out intercepts and destruction of air targets, search for submarines of a conditional enemy and carry out practical bombing in sea and land ranges. Air defense units will fulfill the task of repulsing a massive missile and air strike, "the release said.
In the course of the exercise, the military will also "conduct training exercises for the identification and classification of air targets, and work out standards for transferring missiles to launchers and preparing them for combat shooting." Tasks will be performed during the day and at night.
"The crews of the Su-27, Su-24 airplanes, Mi-24 and Mi-8 attack and military transport helicopters, as well as the Ka-27 naval helicopters and military transport aircraft of the Baltic Fleet An-26 naval aviation, and as well as units and subunits of the air defense fleet formation, "the message says.
The inspectors pay special attention to "practical actions with alarm and the exit of air defense units in the specified areas, with the further implementation of combat training tasks," the press service noted.