Canadian Broadcasting Corporation CBC has become aware of the results of an internal investigation by the Pentagon, which refers to the Canadian air force strikes in Iraq on a "dubious" object that led to the death of civilians, reports
RIA News
.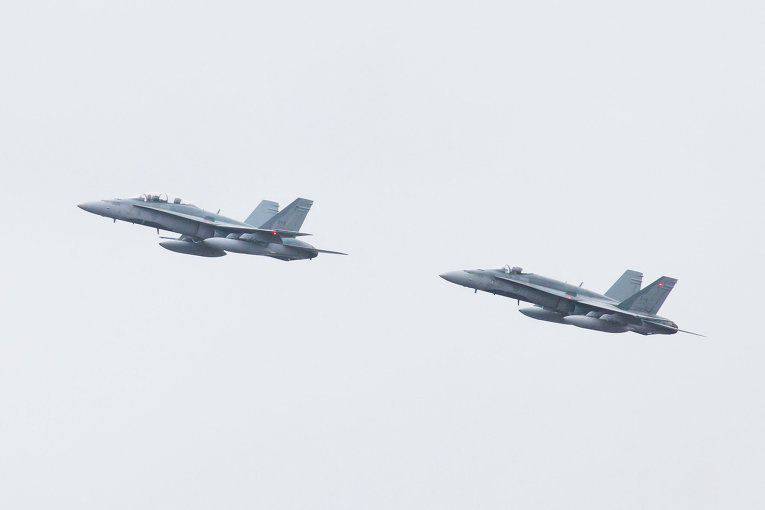 The aforementioned event took place 21 December last year in the city of Fallujah (Iraq). "This is a joint bombing of the Air Force of Canada and Australia" alleged weapons factory, when, after the application of air strikes, a woman and a child came out of the building, "the newspaper writes.
"The child was taken by an unknown person on a motorcycle to the hospital, and the woman lay down on the edge of the road and did not get up anymore," the Pentagon report says.
CBC sought clarification from Liz Bourgeau, head of the Iraqi air campaign, but said she did not know anything about the incident. At the same time, Bourgeaud noted that "the command is particularly serious about reports of civilian casualties."
Earlier, the new Prime Minister of Canada, Justin Trudeau, announced his intention to "stop the participation of the country's Air Force aircraft in the military operation against the Islamic State in Syria and Iraq."