A spokesman for the Russian president, Dmitry Peskov, said during a press conference that warnings about the undesirability and danger of increasing NATO's military presence at Russian borders were heard earlier.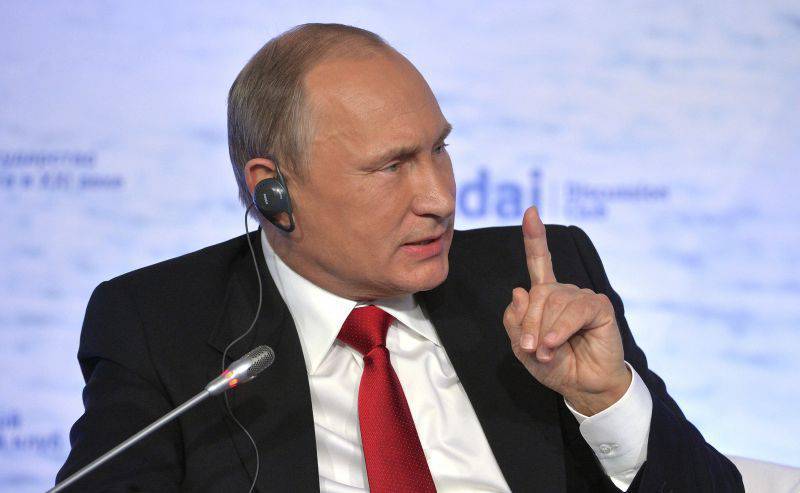 "This is the very approach of NATO and its military infrastructure to our borders. This is not a new phenomenon, these are phenomena about which undesirability and danger, in terms of consequences, we have been talking for a long time, "the RIA quotes him.
"News"
.
On Wednesday, the Wall Street Journal reported, citing military and diplomatic sources, that the alliance command was considering various options for a possible expansion of its military presence near the borders of the Russian Federation. In particular, it is proposed to place from one to four battalions numbering from 800 to 1000 military personnel in Estonia, Poland, Lithuania and Latvia.