Strategic Research Institute
Heritage Foundation
publishes a report that presents characteristics of the state of affairs in the American army and data on what is commonly called US military power. The report itself is appropriately named.
"The index of US military power"
.
The speakers state that some strange things are happening with the US military power. Solid "underfunding", "slowing down the pace of implementation of strategic programs", "budget cuts" and stuff like that. Representatives of the fund, whose name translates as "Heritage", tend to believe that the US military component is degrading due to "lack of funds for project implementation". The report says that the nuclear potential of the United States is practically not modernized, which leads to the dismissal of leading military specialists, who are now forced to look for work in other areas.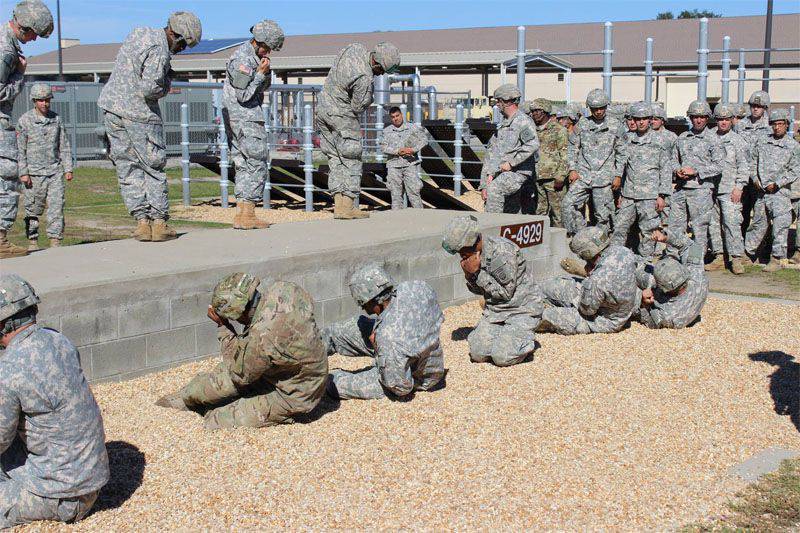 Such statements are too openly hinting to Barack Obama that he behaved "wrong" by rejecting the draft military budget, the size of which was proposed to increase by as much as 90 billions of dollars.
Among other things, speakers
Heritage Foundation
report that the US Army, despite participating in numerous military companies in different regions of the world, is actually slipping into the conduct of similar operations. The authors of the report even walked through the elite units of the United States - the Marine Corps, assessing the level of its combat power "below average". According to experts of the Foundation, the Air Force and Navy degrade. In general, the degradation is complete, and after such statements, again, the Pentagon's call read: "Give me money! More money!"
Recall that the US military budget in its volume ranks first in the world and is estimated at about 600 billion dollars!