Weapon
, put by the Americans of moderate opposition to fight the IG, was in the hands of the Islamists themselves, reports
TASS
source message in command of the Syrian army.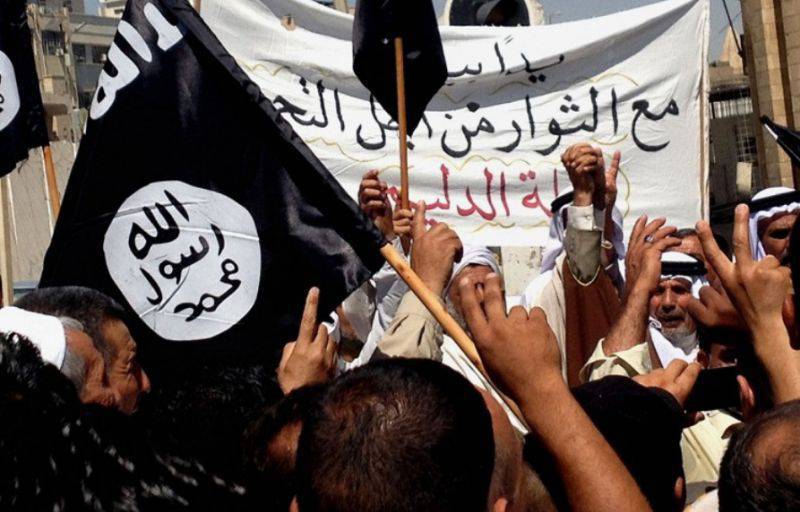 "In the course of successful battles with IS units, units of the Syrian government army seized American-made weapons and ammunition, which were intended to support the Syrian opposition forces," the source said. "Among the trophies were containers with small arms and ammunition, portable radio stations for aircraft navigators, night vision devices, as well as modern ammunition and field kits for first aid."
"According to the documentation," the source continued, "American aircraft mistakenly dropped a cargo of weapons and ammunition to the positions of the IG. Apparently, American military aid fell into the hands of terrorists because of the wrong reports of the commanders of the Syrian opposition detachments. "
"According to our information, field commanders of the opposition embellish data about their successes due to fear of losing funding. Instead of the real situation, they report data on the release of more and more new settlements from the IS militants and on their further advance into the territory, which is not true. "
Earlier, the Pentagon reported that American transport workers dropped weapons and ammunition with a total weight of about 50 tons to the fighters of the Syrian opposition.