Information Agency
Reuters
reports that in the state of Pennsylvania (USA) collapsed the airship, which defended Washington from a missile strike. The airship, which was used by the US military in the state of Maryland, broke away from the cables holding it and began free movement in the sky over the United States to the north. After some time, he was already seen over Pennsylvania.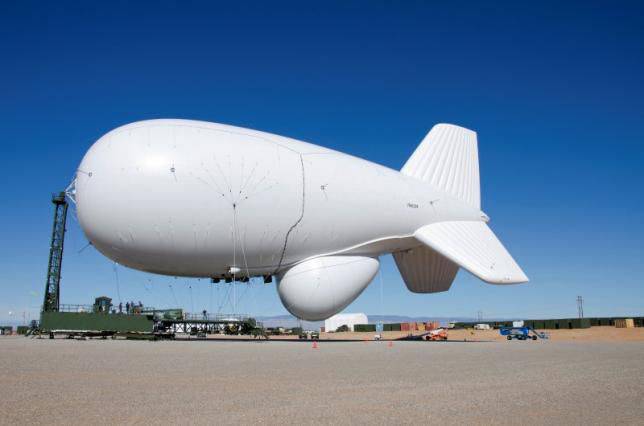 During his flight, the airship managed to hook several power lines with a cable, disrupting power supply in a number of localities. In total, about 30 thousand people remained without electricity in the eastern United States.
According to
"BBC"
the airship "quietly descended in a wooded area near the town of Harrisburg." The same media writes that no one was hurt.
News agency
Reuters
reports that the airship fell into a hollow covered with forests, flying nearly three hundred kilometers. During the flight, the airship, which monitored the air situation for the probable use of missiles, badly patched the nerves of the US Air Force — the F-16 fighter jets, which accompanied the air object interfering with the flight, had to be lifted into the sky.
In NORAD (United Command of Aerospace Defense of the United States and Canada) report that the airship was one of the elements of air defense and missile defense. It was equipped with a special radar that can track potential threats of a missile attack on the US capital.