A photo made in the Syrian Latakia region appeared on the Internet, depicting the KAMAZ-6350 armored artillery tractor and the 2-65 towed howitzer Msta-B, reports
Messenger of Mordovia
with reference to the blog of Yuri Lyamina.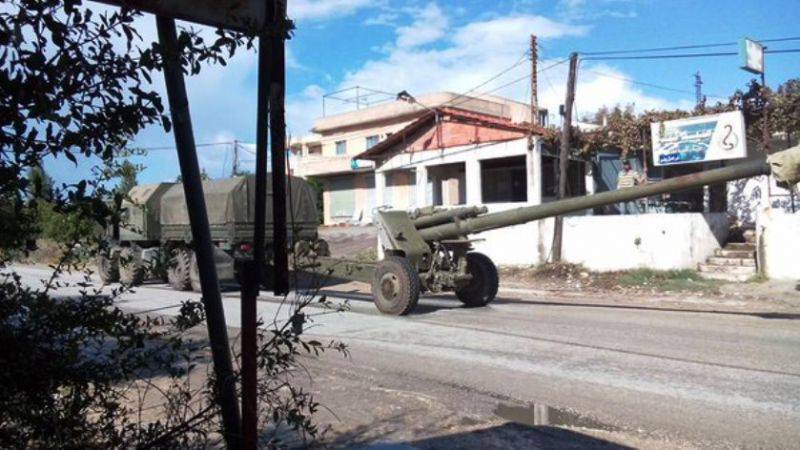 According to the agency, KamAZ vehicles of this modification "are distinguished by the fact that their cabins and manned compartments behind them have reservations of a hidden type of 5 protection class".
There are hatches in the roof of the compartment, and loopholes in the side walls. The machine is equipped with a crane-manipulator, a load capacity of 2 and a boom reach of 6,14 meters.
"The car is capable of carrying artillery crews from 7 people. The mass of ammunition transported can reach 5 tons, "the author reports.
"Msta-B" is a fairly modern artillery system capable of hitting targets at a distance of 28,9 km. Perhaps the use of "adjustable projectile with laser illumination 3OF39 complex 2K25" Krasnopol "," the agency said.