Pentagon spokesman Colonel Steve Warren said during a briefing on Wednesday that a decrease in the number of American sorties
aviation
in Syria is not connected with the actions of the Russian Federation.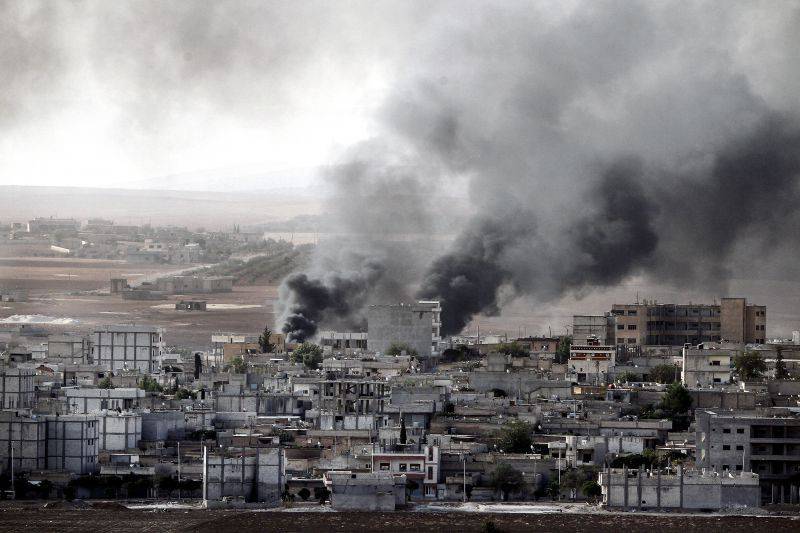 "It has nothing to do with the Russians. Perhaps there will be some changes, but the influence is minimal at best, "RIA
"News"
.
Warren also noted that the main reason for reducing the number of air strikes is the employment of resources in the fighting in Iraq, in particular in the Ramadi region.
"The only reason that there was a small amount of air strikes in Syria over the past few days is in Ramadi," he said.
From the reports of the US Armed Forces, it follows that from September and from August the number of airstrikes of the international coalition led by the United States — up to about 1-2 two in Syria daily.