The former head of the Security Service of Ukraine, Valentin Nalyvaichenko, announced that he had materials "proving the presence of a Russian trace on Maidan". On his Facebook page, Nalyvaichenko wrote that he was ready to hand over the materials to the General Prosecutor's Office of Ukraine, and that these materials contain information about 27 "generals and officers of the FSB" who allegedly came to Kiev last February. It should be noted that in relation to the Nalyvaychenko GPU itself expresses a certain interest in terms of its involvement in the Maidan shootings and other crimes.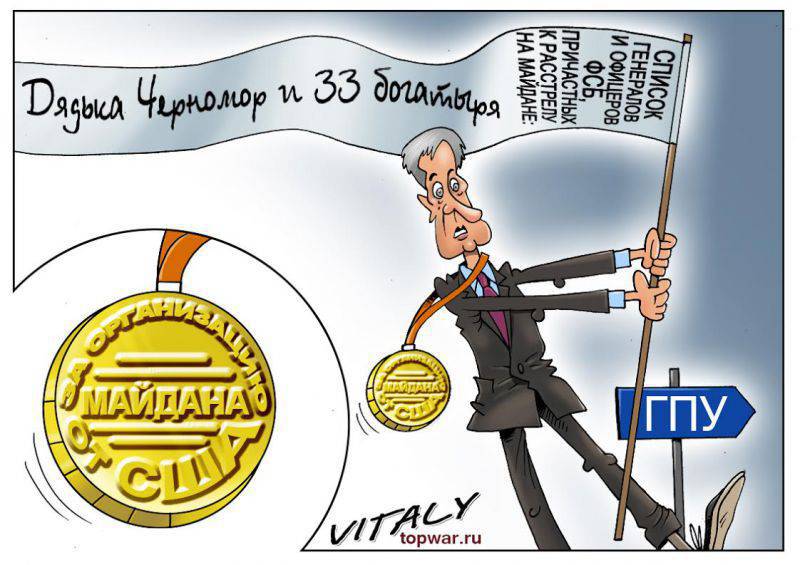 Nalyvaychenko
пишет
:
Tomorrow I go to the General Prosecutor's Office.
After the statements a week ago in the media from the officials of the GPU, I finally received a call.
It is clear why they took so long to pull because they know that they are lying, fulfilling an order to hush up Russian participation in crimes against humanity during the Revolution of Dignity.
Tomorrow I will once again hand over to the GPU the documents, the volumes of which were actually transferred there from March 2014 to May of this year. They contain clear evidence of Russian participation in planning and committing crimes on the Maidan. There are facts, the names of 27 generals and officers of the FSB, who came here and "worked" with the punitive Yanukovich-Zakharchenko-Yakimenko. Documents - everything you need to pass to the open court. A separate Tribunal should be established in Ukraine to investigate and punish perpetrators and organizers of crimes against humanity. (...)
We must finally find out the truth. We will not let her stop.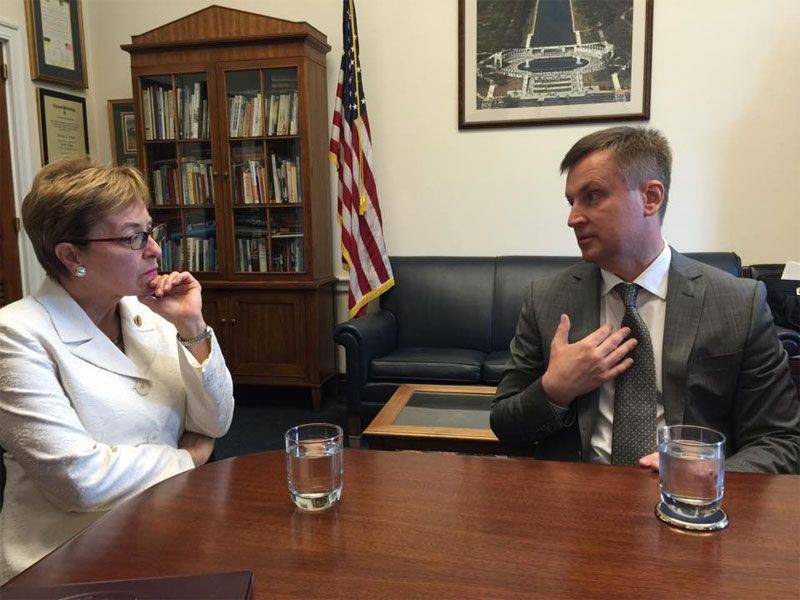 We will remind that earlier the Prosecutor General of Ukraine Viktor Shokin denied the information that there is a "Russian trace" in the Maidan case.
According to Ukrainian political scientists, in addition to Ukrainian citizenship Nalyvaychenko has a US passport. In 2013, the GPU began criminal proceedings against Nalyvaichenko under the article "Treason" for contacts with the CIA. After the Maidan, the criminal case, for obvious reasons, was closed.