Hundreds of militants from different regions of Yemen and the countries of the Middle East arrived in Yemeni Aden to join the IG group to fight the rebels, reports
RIA News
message agency Sputnik.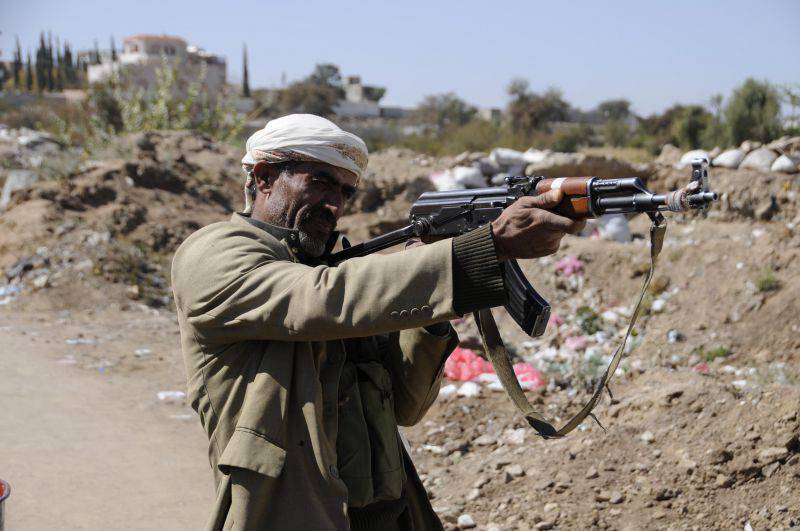 "Hundreds of armed militants who came from other Yemeni provinces, as well as from abroad, began training at the Salah al-Din camp in Aden," a source said.
"The exact number is unknown, but in the camp there may be from 1500 to 2000 people who have arrived over the past weeks to join the IG in battles with the Hussites," said the source. "In recent days, several airplanes with hundreds of militants on board landed at Aden airport in the atmosphere of the strictest secrecy and with enhanced security measures."
On the eve, the representative of the Syrian Defense Ministry, Ali Maihub, said that "aircraft from 500 arrived from Turkey in Yemen by militants of the Islamic State group, which were taken out of Syria, saving them from Russian air strikes."
According to him, "the militants were met by officers of the Saudi coalition and transported them from Aden airport in three groups to different regions of the country." They are expected to train incoming volunteers and take part in the war against the rebels.