Newspaper The Wall Street Journal published material on the plans of the NATO command on yet another strengthening of the military presence at the Russian borders, provided by military and diplomatic sources, reports RIA
"News"
.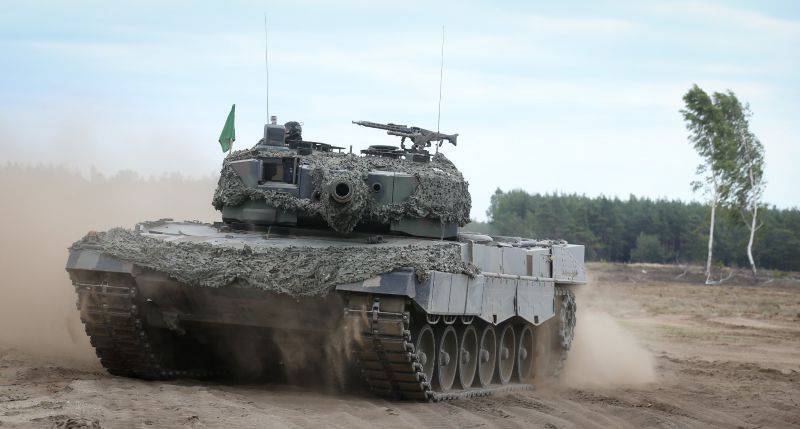 In particular, the NATO command plans to deploy one battalion numbering from 800 to 1000 in Poland and in each of the three Baltic countries - Latvia, Estonia, and Lithuania. An alternative option is to deploy only one battalion for the entire region.
In addition, the US administration intends to transfer US troops, who are based in Poland and the Baltic states, under the direct command of NATO. It is noted that the territory of each country is based on 150 soldiers.
Earlier, the press secretary of the Russian president, Dmitry Peskov, said that the NATO command was using pretending pretexts about an imaginary threat allegedly coming from the Russian Federation to cover up its actions. At the same time, he noted that any expansion of the military infrastructure at the Russian borders would cause an adequate response from Moscow.