The Israeli and Russian military do not coordinate their actions in Syria, but they do not interfere with each other, it reports
RIA News
Statement by Israeli Defense Minister Moshe Ya'alon.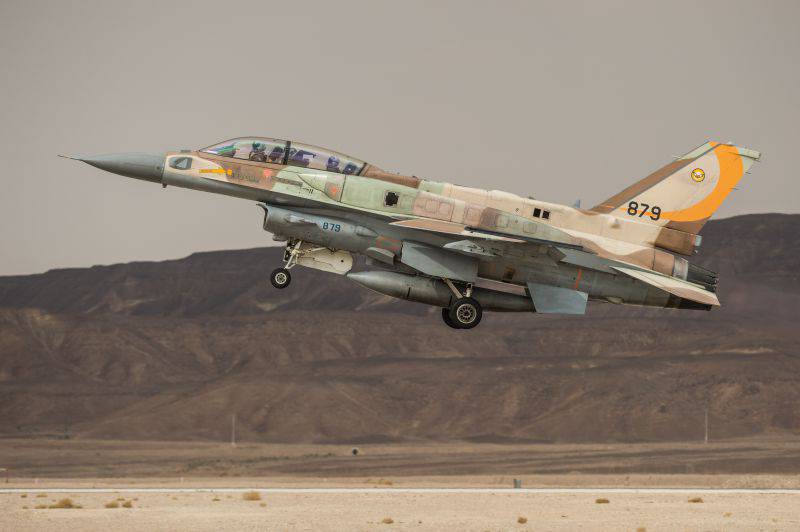 Earlier, the Ministry of Defense of the Russian Federation reported that the Israeli and Russian Air Forces organized a "hot line" to exchange information, and also conducted a training session on ensuring the safety of flights in the sky of Syria.
"We do not coordinate our actions with them, but they are with us. What we did was take security measures to avoid conflicts between them. We do not interfere in their actions, but they are in ours. We are free to act in order to preserve our interests, "said Yaalon.
He reaffirmed the position of his state, which consists in "non-interference in the conflict in Syria and at the same time in the protection of its sovereignty."
The minister also shared a common point of view with Washington that
"The Russian strikes in Syria were directed mainly not against the IS, but against the opposition - according to his data, only in 17 cases did the positions of the Islamic State be bombarded over the past two weeks".
And in opposition, Ya'alon recorded not only the "Syrian Free Army", but also the "Jabhat-en-Nusra" grouping, recognized in May by the UN Security Council as a terrorist organization.