Turkish President Recep Tayyip Erdogan said that Turkey "will do everything necessary" to prevent the creation of autonomy of Washington-backed Syrian Kurds led by the Democratic Union (PYD) party in the border town of Tel Abyad, as it threatens the country's national security, writes RIA
"News"
.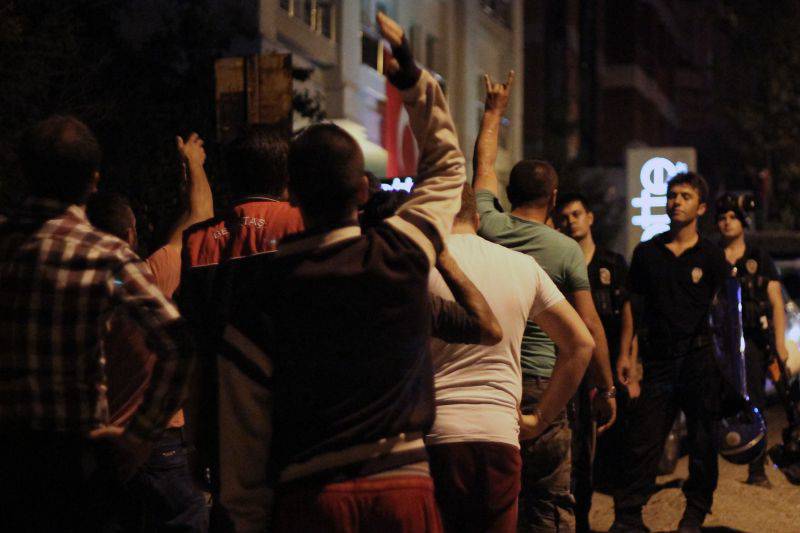 Turkey takes part in military operations against the extremist grouping "Islamic State" (IG) in Syria as part of an international coalition led by the United States.
The situation in Turkey began to sharpen sharply after the terrorist attack on the border with Syria, carried out by ISIS on July 20, as well as the killings of police in the south-eastern regions of the country, for which the Kurdish Workers Party (PKK) took responsibility. Over the past three months, more than 150 police, military and civilians have died at the hands of Kurdish militants. From July 24, Turkish aircraft
aviation
began to strike at PKK positions in southeastern Turkey and northern Iraq.