Russia can help the Western coalition destroy the terrorists in Syria and stop the war, but for this it needs to abandon the support of Assad, reports
RIA News
Statement by NATO Deputy Secretary General Alexander Vershbow.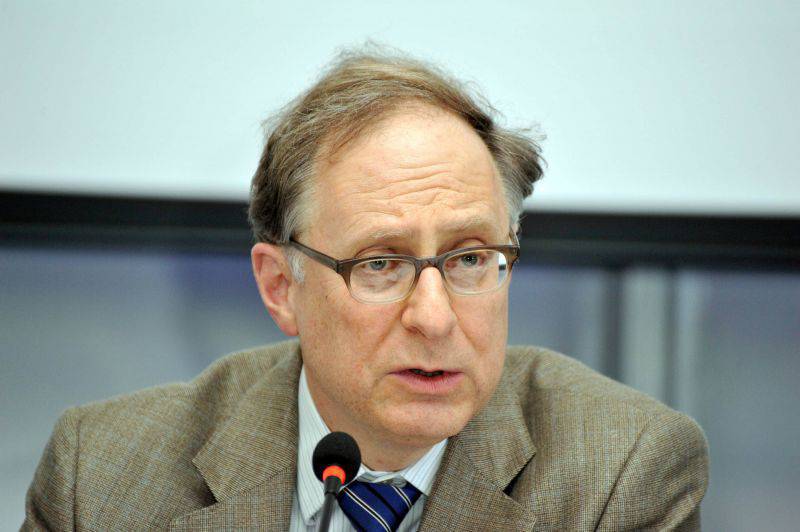 "Theoretically, Russia has the opportunity to help destroy ISIS and end the war in Syria, contributing to the establishment of much-needed stability in the region. But in reality, its actions only prolong the war, exacerbating the sufferings of people ",
said Vershbow at the Madrid conference on "NATO and a new round of crisis."
"Instead of fighting against ISIS on the side of the coalition of the countries of the region and NATO allies led by the United States, Russia is concentrating its firepower on strengthening the position of its" client ", the regime of President Assad," the secretary general added.