During the three-day visit of Serbian Prime Minister Alexander Vucic to Moscow, an unprecedented military contract in terms of content and amount will be discussed, involving the re-equipment of Serbian armed forces to Russian standards, the newspaper writes
"Sight"
.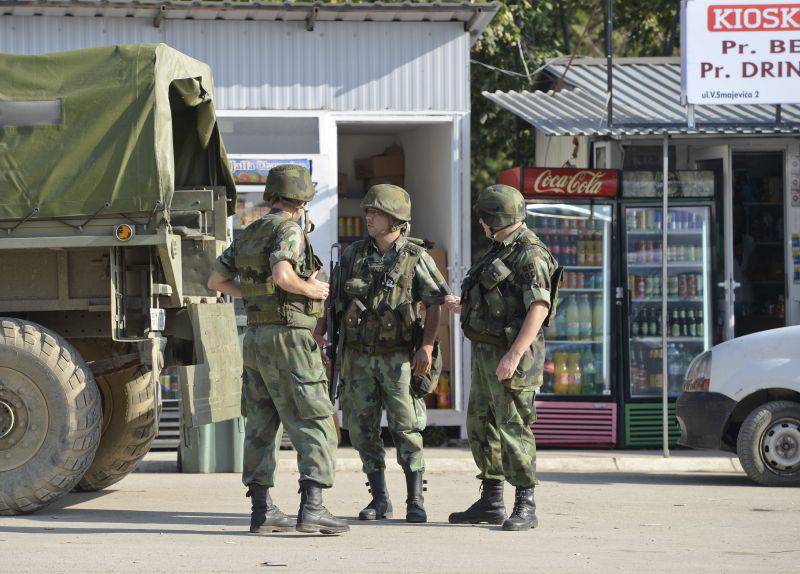 "Its signing can be a sensation. In fact, against the background of the scandal with the imminent entry into NATO of Montenegro, Moscow has found a way to prevent Serbia from joining the alliance, "the newspaper notes.
The signing of this agreement will make impossible any plans for the integration of Serbia into NATO, since the republic will leave the unified rearmament system prepared for the new members of the alliance. In addition, an independent missile defense system will appear in the region.
The submission notes that "the total amount of the proposed contract is difficult to calculate," but it can reach five billion euros.
"Against this background, any energy and innovation projects are dim, even if it is assumed that the contract will be based on a long-term credit system. In any case, this contract, if it is implemented, is unique not only for Serbia, but also for the entire Balkan region as a whole, "the newspaper writes.