A video appeared on YouTube, where you can see how Italian soldiers show and comment on the NATO NATO exercises Trident Juncture-2015, which take place in Italy, to their colleagues from Russia.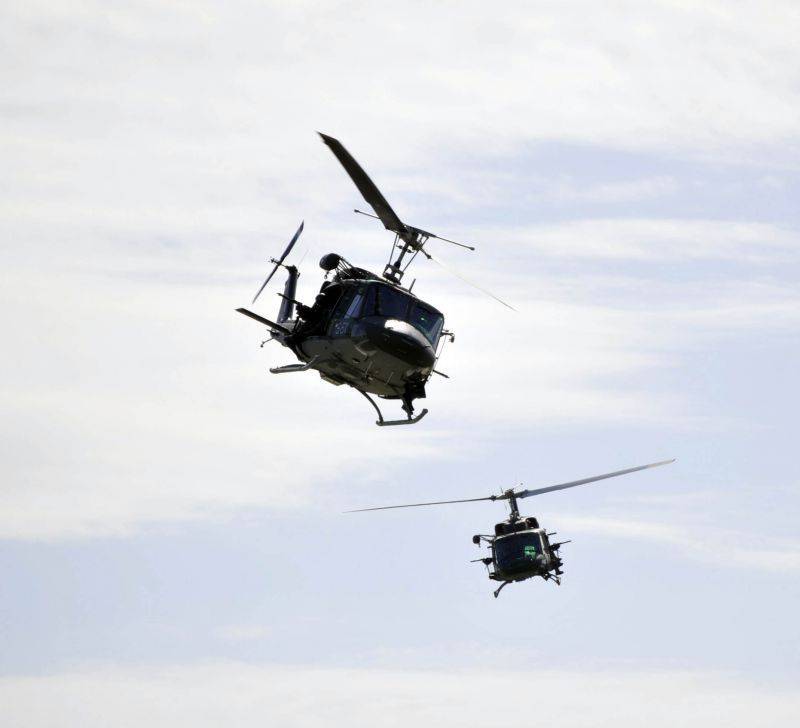 "NATO takes transparency seriously. Russian observers were greeted yesterday at the Trident Juncture-2015 training exercise in Italy, "said Carmen Romero, an official representative of the alliance, RIA
"News"
.
The active phase of the NATO Trident Juncture-2015 exercises takes place in Italy, Portugal and Spain from October 21 and will end on November 6. The maneuvers involved 36 thousands of military, 140 aircraft, 90 ships and submarines.