The US sends X-NUMX AT-4 aircraft to Jordan, converted for reconnaissance, reports
TASS
Fox News post.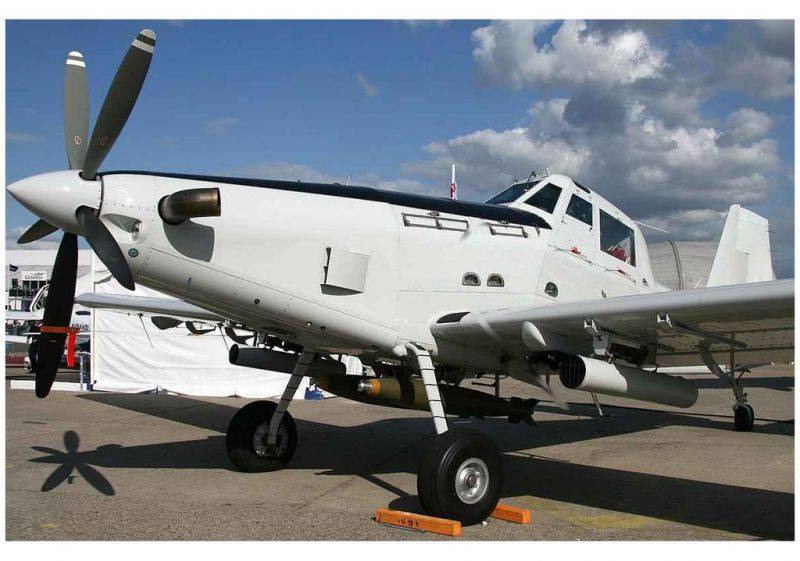 AT-802U
"The US Air Force forced the delivery of these planes at the request of Amman, who needs help in countering the threat," coming from the IG faction on the border with Iraq and Syria, the report said.
"These four aircraft are urgently required to eliminate the lack of combat power, which with a high degree of probability will lead to combat losses," the TV channel quotes the justification of the order of the US Air Force at its disposal. "The Kingdom of Jordan is faced with a myriad of threats that require trained personnel from the US Central Command (Armed Forces) to assist in anti-terrorist operations."
According to the channel's assessment, "the document points to the possibility of also sending American troops to Jordan".
According to Fox News, the AT-802 company Air Tractor, "designed these aircraft so that they can be easily upgraded and equipped with the most modern intelligence equipment." Each year, the company builds up to two hundred such aircraft, said the channel.