The Iranian government will withdraw a lawsuit to the Russian Federation for $ 4 billion, C-300 systems will be delivered to Tehran at the conclusion of commercial negotiations, reports
Expert Online
statement by the head of Rosoboronexport, Anatoly Isaikin.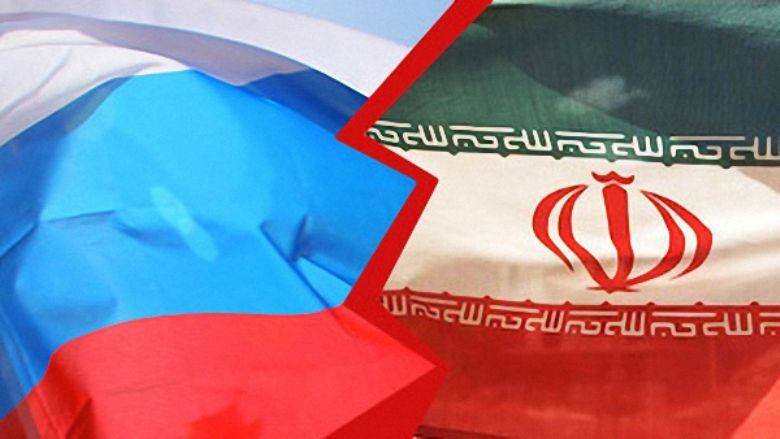 "There is an agreement with the Iranian side to withdraw the lawsuit," Isaikin told reporters.
"The execution of the C-300 contract for Iran has been suspended; instructions were given to resume work, and we, as performers, are doing it, but a lot of time has passed, the C-300 system has changed, we are working on improving it. Commercial negotiations are underway, they are close to completion. "
- he said.
The publication reminds that the contract between the countries on the supply of C-300 systems was concluded in 2007. However, Russia suspended its implementation in connection with the adoption of UN Security Council resolution 1929, which introduced sanctions against Iran. In response, Iran sent a lawsuit to the International Court of Justice, demanding to recover $ 4 billion from the Russian Federation.