Acting Head of the Information Department of the Black Sea
fleet
Russian Federation captain of the 2nd rank Nikolai Voskresensky reports that the ships and coastal units of the fleet conducted exercises, which ended with missile firing at the intended targets. Missile launches were made from the sides of missile boats and missile ships of the Black Sea Fleet. Nikolay Voskresensky:
The first difficult target, in the role of which was the ship that had been withdrawn from the fleet, was hit with a Moskit cruise missile, a Samum airbag missile ship and missile boats.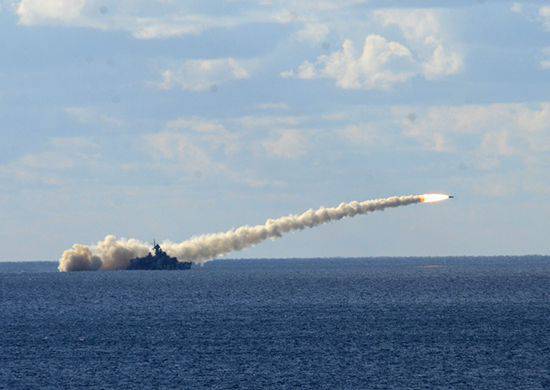 Seafarers from land supported the division of the recently launched coastal forces of the Black Sea Fleet of Ball missile systems. His calculations for the first time carried out shooting from the Crimean coast.

For an objective monitoring of the results of shooting and the issuance of target designation, standard unmanned aerial vehicles were used.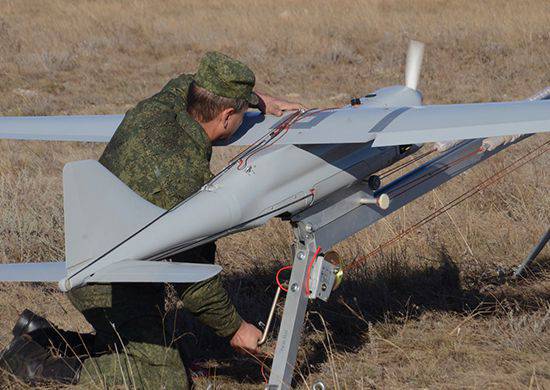 It is reported that 10 warships and 5 support vessels were involved in the exercises off the coast of the Crimean peninsula, some of which were involved in closing the area dangerous for shipping. In addition, five aircraft and marine helicopters took part in the maneuvers.
aviation
Black Sea Fleet of the Russian Federation.