Former Pakistani President Pervez Musharraf announced information that in Russia can hardly be perceived as a sensation. According to the former head of Pakistan (2001-2008), the militants of the Taliban movement at one time were preparing to fight against Russia. Musharraf quoted news agency
TASS
:
We prepared the Taliban movement and sent its members to fight against Russia. The Taliban, Haqqani, Osama bin Laden and al-Zawahiri were our heroes then. They became villains later.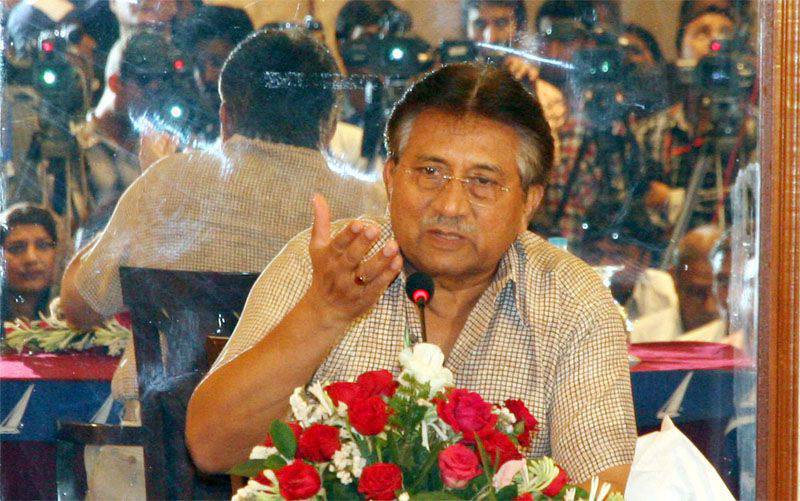 The rhetoric itself looks "reinforced"! That is, at the time when the Taliban were being harassed by the same Pakistan to Russia, they were not considered "villains", but were even heroes, but as soon as they began to bite their own owners and sponsors, including the US (US military personnel stationed in Afghanistan), The Taliban immediately acquired a villainous status ...
According to Musharraf, the militants who were trained not without the help of Pakistan now need to be eliminated, since "they are already in Pakistani territory waging their war against the civilian population, arranging terrorist acts."
Recall that Pervez Musharraf at one time came to power in Pakistan as a result of a coup.
Now we can assume that the day is not far off when someone from the "former" will find the courage to himself and declare that other terrorist organizations (for example, ISIL) are the same puppets in the hands of certain states of the world that solve the problems of sponsors.