Afghan government seeks help from Russia due to the fact that Barack Obama has limited US intervention in the events taking place in the country, reports
RIA News
Senator John McCain statement.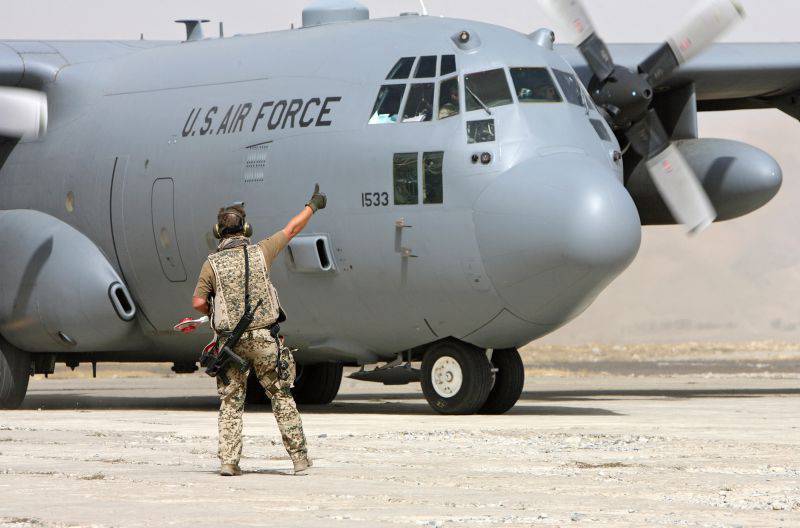 "As in Iraq, Syria, Ukraine and in many other places in the world, a failed leadership once again leaves a vacuum for our opponents to fill," McCain said.
Earlier, Western media reported that the Afghan leadership requested military assistance from Russia "in the form of military helicopters and heavy weapons to fight terrorism."
The agency recalls that the Russian ambassador in Kabul, Alexander Mantitsky, after the visit to Moscow of the vice-president of Afghanistan, Rashid Dostum, confirmed the consideration by the Russian government of the "list of wishes of the Afghan side."
In addition, the country's prime minister, Abdullah Abdullah, said last week that "Afghanistan will welcome any help in the fight against terrorists."