The National Anti-Terrorism Committee distributed information about the liquidation of four militants in one of the districts of the Republic of Dagestan.
RIA News
cites the statement of the representative of the NAC RF:
Employees (bodies) of the Interior attempted to stop the car VAZ-2107, moving without license plates. In response to legitimate demands to stop, the persons inside the car opened fire from an automatic
weapons
by law enforcement officers.
It is reported that police officers opened fire to kill. There was an explosion, as a result of which the car burned out completely. No one survived from the militants inside the car. The NAC speaks about the absence of casualties among the personnel of the Dagestan police.
24 October
NAC press service
spread the message that the police and special services in the village of Gimry (Dagestan) had neutralized a gang led by the wanted fighter Abdula Nustafayev 1979, born.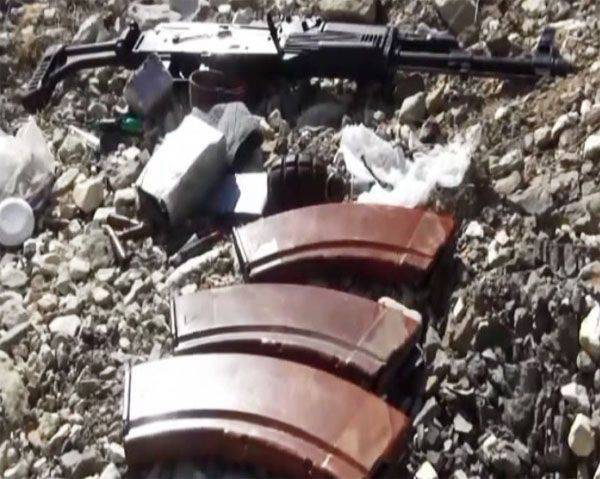 Nustafayev five years ago participated in the bombing of the Irganai hydropower station, and already in the 2015 year, according to the intelligence services, he swore allegiance to an ISIL terrorist group.