Chairman Joseph Dunford, chairman of the Joint Chiefs of Staff, said during the Senate hearings that the position of Syrian President Bashar Assad was greatly strengthened after Iran and the Russian Federation began to provide him with military assistance.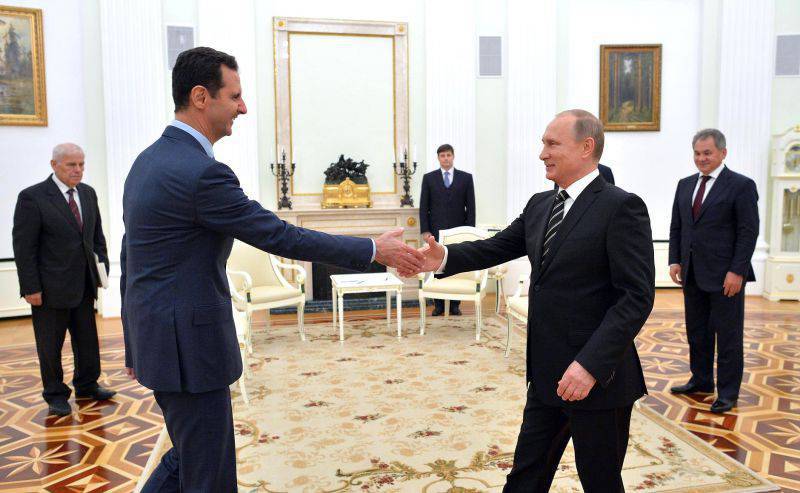 "The balance of power is now in favor of Assad," RIA quotes him.
"News"
.
In addition, US Secretary of Defense Ashton Carter noted that in the issue of the removal of the Syrian president from power, Washington, first of all, is guided by a political approach.
A criticism of these statements was made by Republican Senator Lidsey Graham, who stressed that the position of Assad was "exceptionally strong", and the United States actually "transferred Syria to Russia and Iran."
"If I were Assad, then for me it would be a good day, because the US government made it clear that it is not going to fight to dislodge me," he said.
Washington has repeatedly stated that they want to achieve the resignation of Syrian President Bashar al-Assad and therefore oppose any support for it.