New features of the Armed Forces of the Russian Federation are worrying American generals, the article says in the pages of Der Spiegel magazine.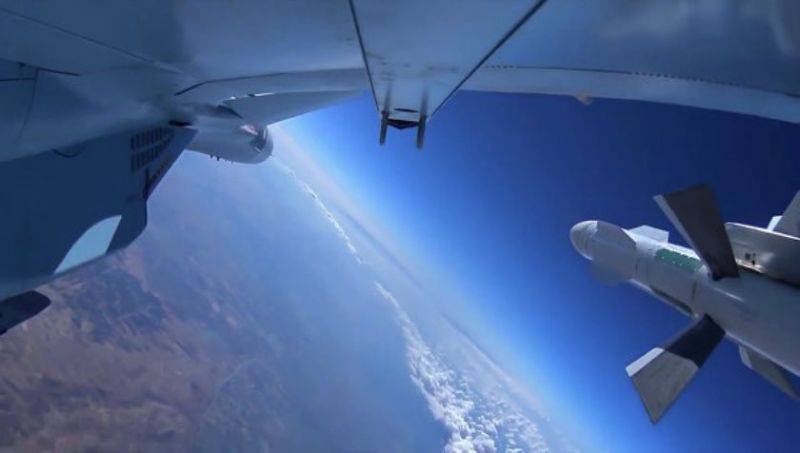 "Russia inflicts airstrikes in Syria, raises strategic bombers into the air, once every few weeks conducts sudden checks of combat readiness, and the US is now sounding the alarm," leads
RIA News
excerpt from the publication.
According to the commander of the US forces in Europe, Ben Hodges, "of particular concern to Russian systems that allow you to block access to a technologically superior enemy to strategically important objects." In particular, he noted the anti-ship missile systems and air defense systems.
"In the event of a conflict, Russia may create zones inaccessible to NATO forces — for example, the Russian Bastion complexes are capable of sinking alliance ships soon after passing through the Bosporus," the general said.
"In recent years, Russia has radically modernized its armed forces — it has been the most radical military reform since the late 19th century," said Vasily Kashin, an expert at the Center for Analysis of Strategies and Technologies (CAST). "By the 2020, the arming of the ground forces of the Russian army is planned to be updated by 70%, at the moment this figure is about 30%."
According to him, "the Russian army has probably become stronger than all the EU armies combined." However, "Russia is still hard to compete with the United States, so it pays special attention to nuclear deterrence forces, the modernization of which is proceeding at a high rate," the expert added.
"Should NATO accept the fact that an equal rival appeared in the east? (...) And yes and no, Der Spiegel writes. "NATO believes that the position of the countries neighboring Russia is risky."
Lithuanian Ambassador to NATO Indulis Berzins said recently: "We need reliable deterrence. We must know that our allies are ready to defend us and, if necessary, fight for us. "