British politician and former Secretary General of the North Atlantic Alliance, George Robertson, filed accusations against the current British authorities, in particular, stating that the country's foreign budget was insufficiently financed and that Syria's policy was weak, which allegedly allowed the Russian Federation to take active steps.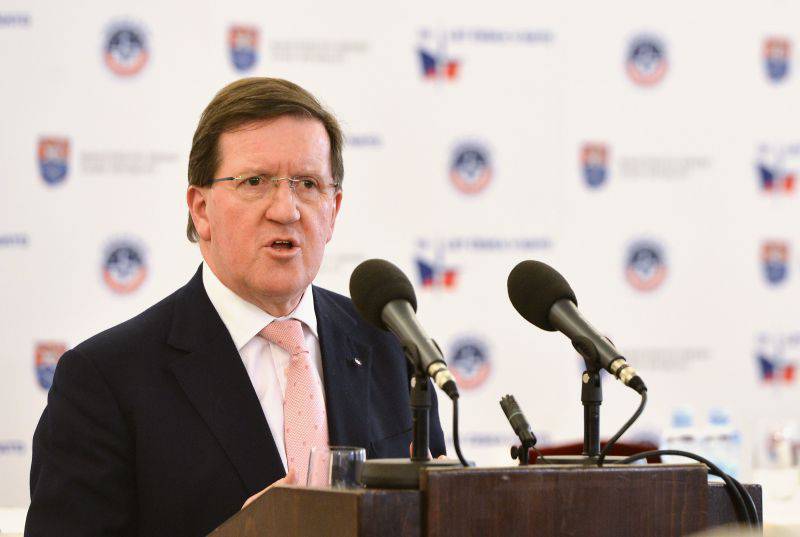 During a conference in London, Robertson said that the British parliament's refusal to issue a bombardment mandate for Syria in 2013 was "a sign of weakness, because it gave a clear signal to the Syrian, Iranian and Russian leaders that" the West does not want to defend its values. "
"My clear conviction that this was a manifestation of softness," RIA quoted him as saying
"News"
.
The politician stressed that this "directly affected" the events on the territory of Ukraine and in the Crimea.
In addition, Robertson criticized the low level of funding for the country's foreign policy, recalling that the authorities had spent 10 billion pounds on the Olympic Games, despite the fact that "only a tenth of this amount was spent on diplomatic work".