The press service of the Israeli army reported that on Tuesday Israeli soldiers shot dead a Palestinian who attacked a checkpoint in the West Bank armed with a knife.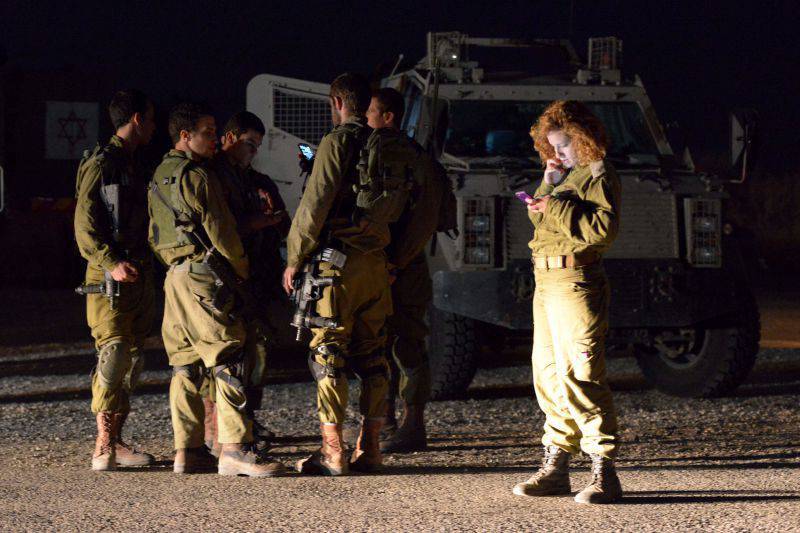 "A Palestinian tried to stab a soldier with a knife at a checkpoint in Hebron. The attacker was shot dead on the spot ", - leads the press service of the RIA
"News"
.
In addition, a few hours before, the servicemen opened fire on two Palestinians, who attacked and stabbed a soldier near the Jewish settlements of Gush Etzion. Both attackers died.
These attacks continued a series of similar attacks that occur almost every day. In just one month, 10 Israelis were killed, and even more 80 were injured.