The head of the United Aircraft Building Corporation (UAC), Yuri Slyusar, said at a press conference that one of the three fifth-generation fighter jets T-50 has already begun to implement the flight test program planned for this year.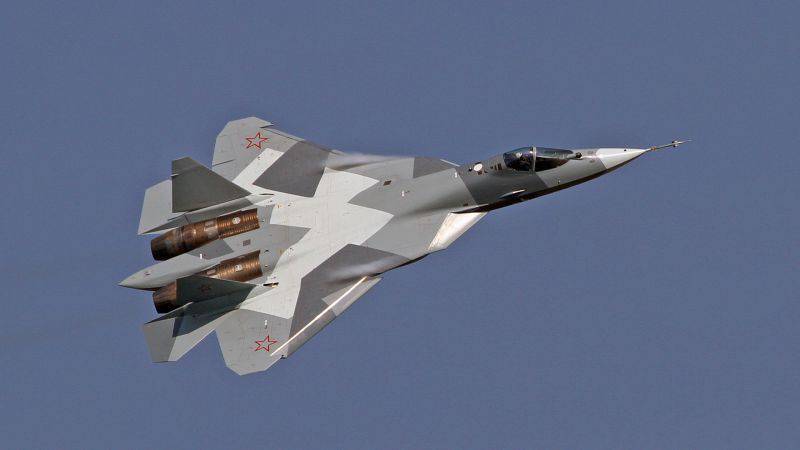 "We are connecting (for flight tests) three cars. One car has already joined the flight test. Two cars will be connected to the program by the end of the year, "quotes the words of Slusar RIA.
"News"
.
The head of the UAC noted that the use of three flight samples will allow "to intensify the flight test program."
"It includes a huge number of flights, therefore, the more we will have experienced aircraft on the wing participating in flight tests, the faster this program will be implemented. The program is on schedule. We confirm the characteristics that were originally laid when the TK was drawn up, and were satisfied with the progress of the program, "he said.
T-50 (project PAK FA) - the fifth-generation aircraft with a fundamentally new avionics complex and advanced radar with a phased antenna array. Its first flight was 29 January 2010 of the year in Komsomolsk-on-Amur, the first presentation to the public - 17 August 2011 of the year during the international aerospace show MAKS-2011 in Zhukovsky near Moscow.