The Pentagon used employees of the charitable organization "Humanitarian International Services Group" to transport spy equipment to North Korea, reports
MIC
with reference to CNN.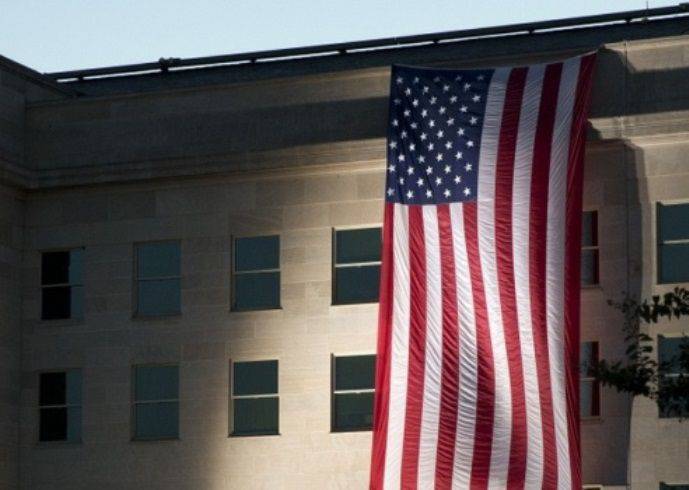 "Employees of the Humanitarian International Services Group were used, in particular, for the delivery of radio beacons and other spy equipment," said Mat Cole, a spokesman for Intercept, who was the first to know about this incident, in an interview.
According to him, "the operation was completed about three years ago." "Now the question arises how reasonable the Pentagon's use of employees of charitable organizations was because they were at risk," said Cole, noting that "most of the organization's personnel were not informed about the operation."
In turn, former CIA officer Bob Bayer said that "as a result of such actions, personnel of other charitable organizations in various parts of the world who may be suspected of espionage may be at risk."
According to him, the Pentagon proceeds from the following considerations: "Religious leaders and volunteers from the Peace Corps cannot be used for this purpose, since this is prohibited by law, but there is no such ban on employees of charitable organizations."
As the publication found out, it all began under Bush Jr. The military was very interested in the North Korean nuclear developments, and the information on this topic was zero. It was then that they invented a method of delivering radio transmitters and radioactive radiation analyzers to the DPRK. They were hiding among humanitarian supplies for needy Koreans.