Patrol aircraft for the VKS and the border guards can be built on the basis of IL-114, the production of which will be resumed in Russia, reports
RIA News
report of a member of the board of the military industrial complex of the Russian Federation Mikhail Kashtan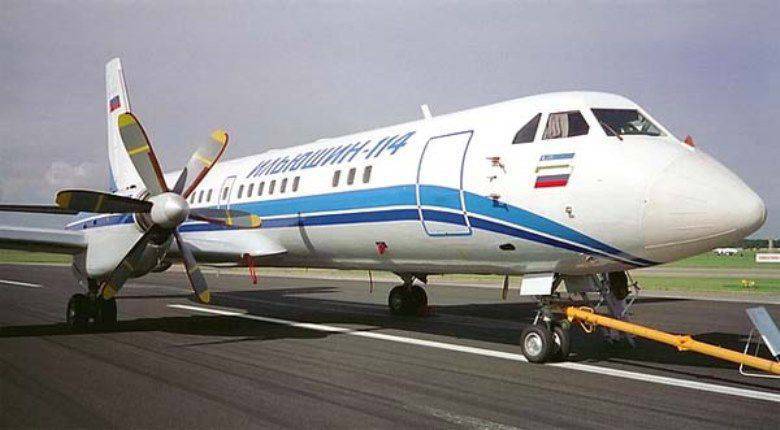 "We are separately faced with the task of launching the production of the Il-114 aircraft and creating special aircraft on its basis: patrol aircraft for our state aviation - Air Force and Airborne Border Troops "
- said Chestnut.
The IL-114 Turboprop was developed at the end of the X-NUMX-Ilyushin Design Bureau for use on USSR local airlines. In total, less than 80 of such aircraft were built.
The agency recalls that "last August, Putin instructed the government, the Ministry of Defense and the presidential envoy in the Volga Federal District to assess the feasibility of deploying IL-114 serial production on the basis of Aviacor-Aviation Plant OJSC."
The experts interviewed by the publication then spoke of the need for a significant modernization of the machine, in particular, the replacement of the engine and electronic equipment.