Early in the morning, the Ukrainian military began shelling the territory of Donetsk airport from a rifle
weapons
and mortar sheets
RIA News
message of the Donetsk agency
News
.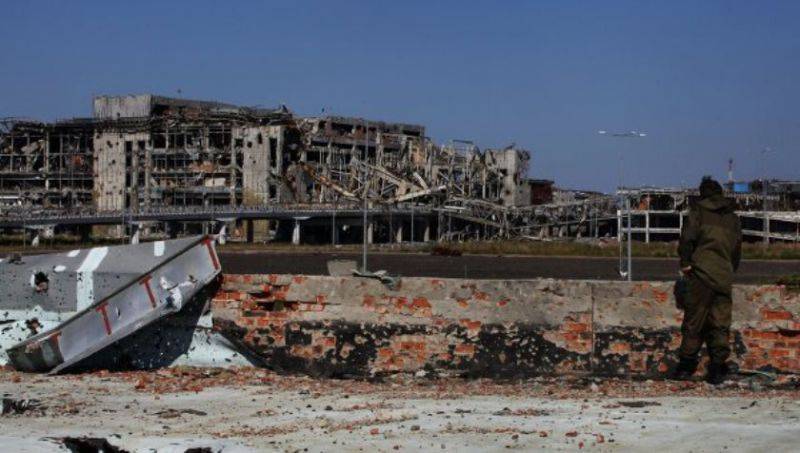 "About half an hour ago, the Ukrainian security forces opened fire on the territory of the Donetsk airport. The fire is conducted from mortars and small arms, "the agency cites the words of the head of the Kuibyshev district of the city, Ivan Prikhodko.
According to his information, "one of the airport terminals is being bombarded by mines of caliber 120 millimeters."
Later came the message of a cease-fire.
"The shelling stopped at half past twelve," a representative of the DPR Defense Ministry, Eduard Basurin, said at a briefing. "Thanks to the interaction of the JCCC and the OSCE mission, we were able to extinguish that hotbed of tension that lasted from the night."
Recall from September 1 in the Donbass there is another truce, which, according to observers, is "mostly respected". At present, the sides are gradually withdrawing from the contact line weapons with a caliber of less than 100 mm.